Two women aged 79 and 71 jailed on terror charges in Amed
Two Kurdish women at the ages of 79 and 71 from MEBYA-DER, a solidarity association for families who lost loved ones in the Kurdish liberation struggle, have been imprisoned in Amed on terror charges.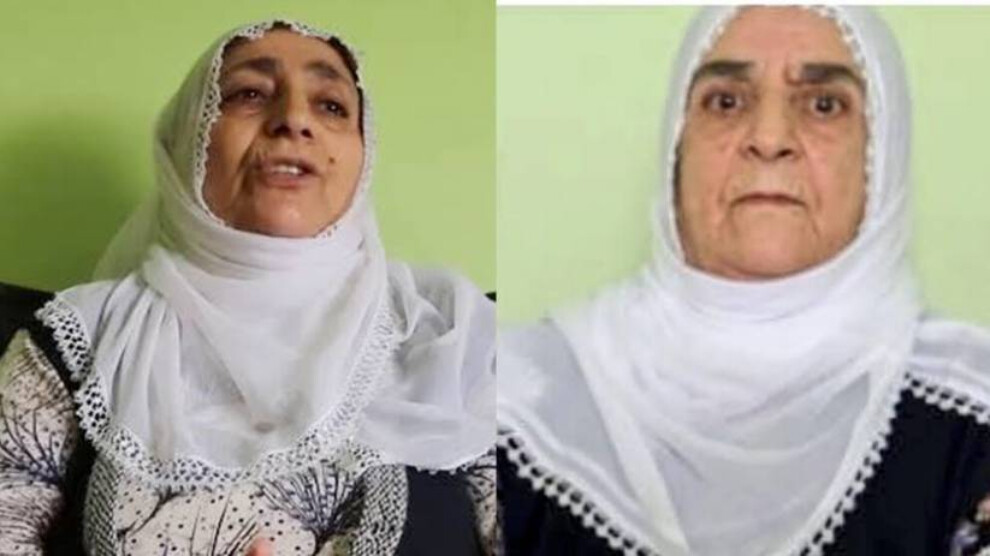 71-year-old Hatun Aslan and 79-year-old Meryem Soylu have been imprisoned in Amed (Diyarbakir) for alleged "membership in a terrorist organization". Hatun Aslan is a board member of MEBYA-DER, a solidarity association for families who have lost loved ones in the Kurdish liberation struggle. Meryem Soylu is also a member of the association, the premises of which were searched for hours by police last Saturday. As part of the investigation, a total of fourteen people were taken into custody in Amed that day. Among them are almost all board members of MEBYA-DER as well as administrators and members of the HDP and its sister party DBP. While 3 of the detainees were referred to court earlier today, the period of detention was extended for another 24 hours for the other 12 detainees.
On the other hand, the court ordered Fetullah Işık of the DBP's executive committee in the Bağlar district to report to the police and be released from police custody. Meanwhile, the exact background of the case against MEBYA-DER is still unclear.
Legally groundless action
MEBYA-DER described the repression against the association as legally groundless and demanded the release of those arrested. On Tuesday, the association issued a statement on the state repression against Kurdish civil society. Ali Kanik stated that the door of the association was broken down by the police on Saturday and almost the entire board was arrested. During the search of the association's premises, official documents, the association's statute and applications from relatives were confiscated, he said. "The founding purpose of our association is in the statute and has been approved by the Ministry of Interior and the Governor's Office. Our association is a civil society organization that opposes injustice and war and advocates peace, democracy and equality."
RELATED NEWS: