Political genocide continues: 14 people detained in Amed
The number of people detained in early morning apartment raids in Amed has increased to 14. Among those arrested are 71-year-old Hatun Aslan and 79-year-old Meyrem Soylu. The operation is targeting relatives of martyrs.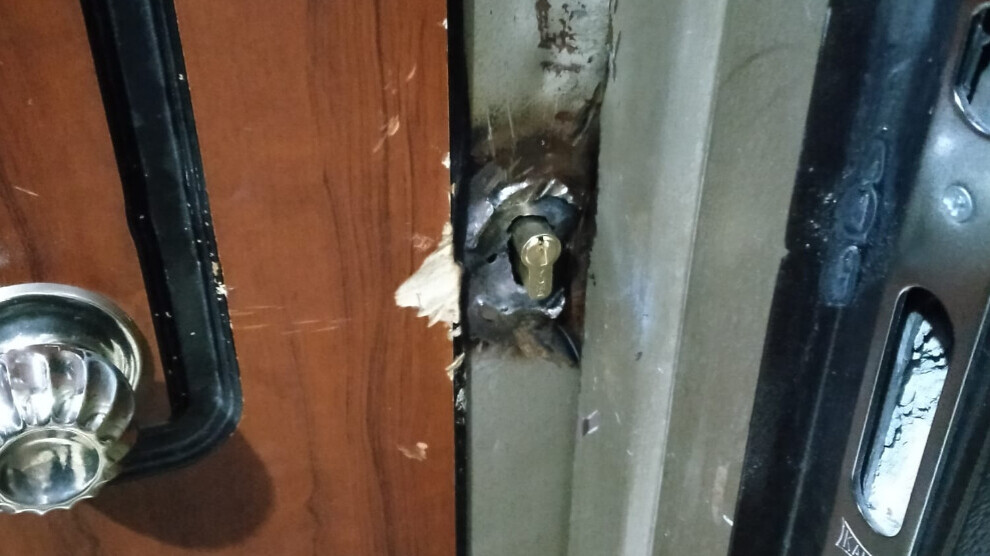 During a police operation in Amed (Diyarbakir), numerous apartments were searched, and 14 people were taken into custody. The operation is directed against the Aid Association for Martyrs' Families (MEBYA-DER). The search of the association's premises in Kayapınar district has ended after seven hours. The door in the association's building was forced open and documents were confiscated, including written applications from families who lost their loved ones in the war in Kurdistan.
Among those taken into custody are association co-chairs Yüksel Almas and Şehmus Karadağ, association members Ayşe Çelikbilek, Hatun Aslan (71), Meyrem Soylu (79) and Fetullah Işıktaş, local politicians Hatice Güneş (DBP), Tahir Gül (DBP), Hanım Altındağ (HDP), Fetullah Işıktaş (HDP), Murat Üzgün (HDP) and Hafiz Işık (HDP). Also detained were Muzaffer Ulaş, who was a board member of the now-banned MEYA-DER association, and Zeki Dağ. The latter is a board member of MEBYA-DER and father of HDP deputy Dersim Dağ. Those detained in the operation were taken to the police station in Amed. The reason for the arrests is unknown, as the file has been classified as confidential.