NEWS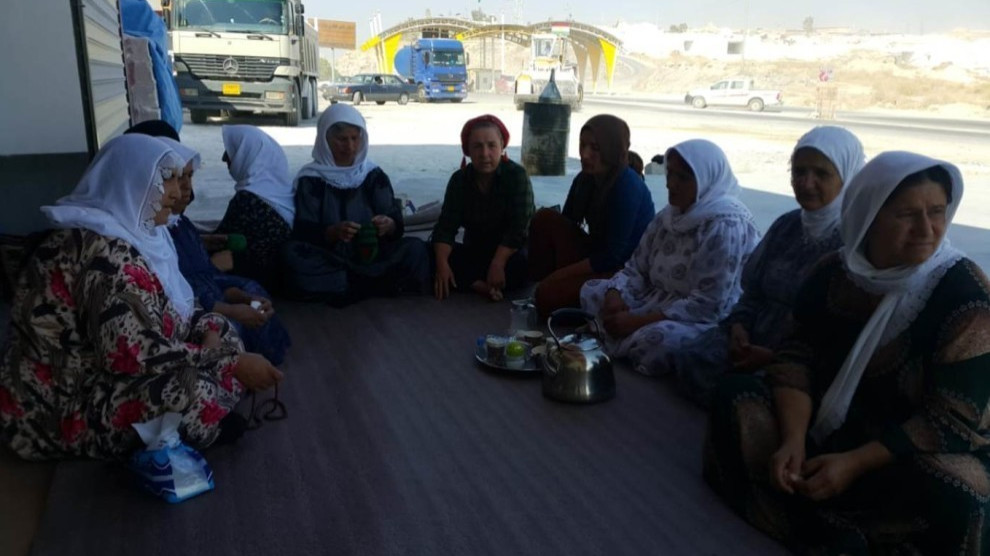 The embargo imposed on Maxmur camp has reached day 66 and it is deeply affecting the life of refugees.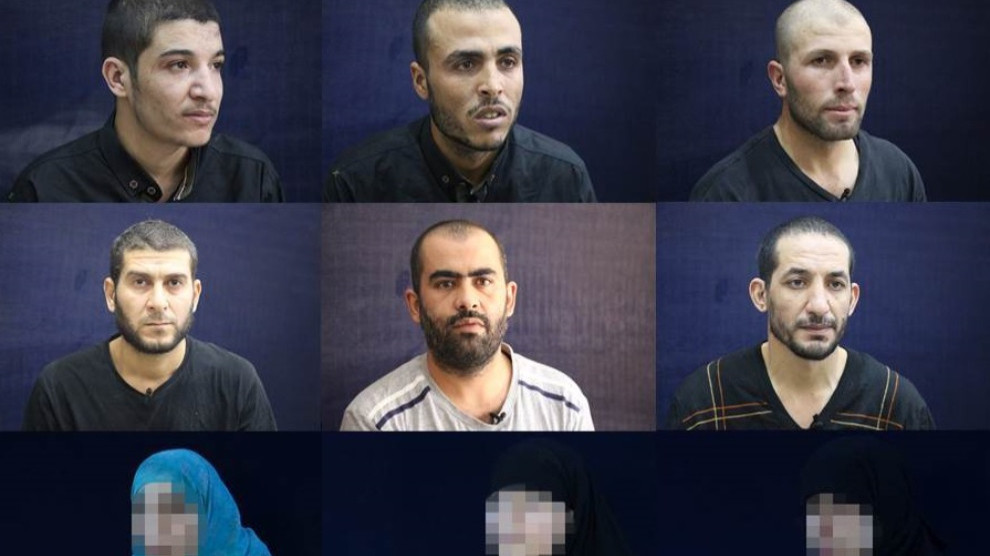 One of the largest cell structures of ISIS in Manbij was neutralized in an operation carried out by the Internal Security Forces.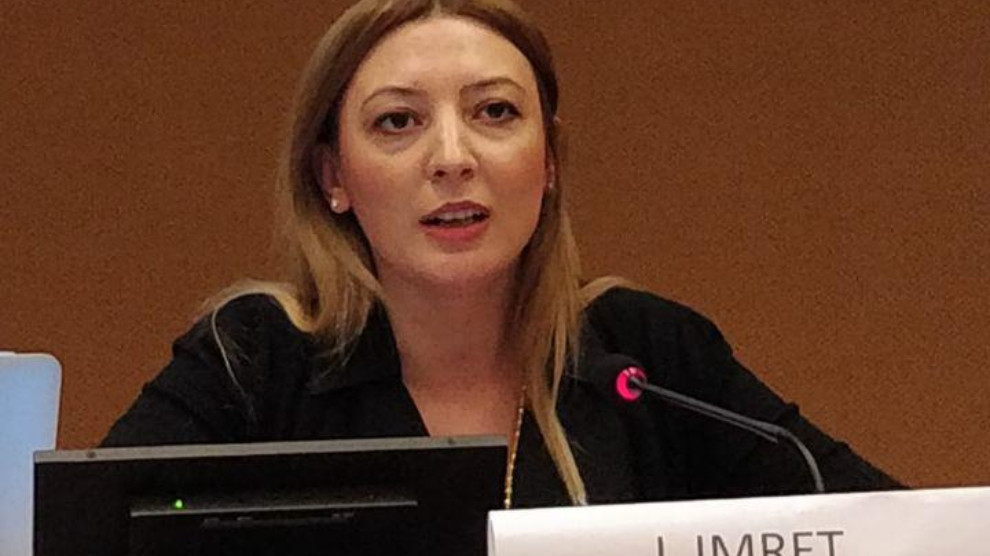 Mayor Ertan was prevented from traveling to Geneva and attending the conference in person.