Fourteen people still in custody three days after their arrest
Fourteen activists from HDP, DBP and MEBYA-DER, who were detained by the Turkish police on 27 February, have been in custody for three days.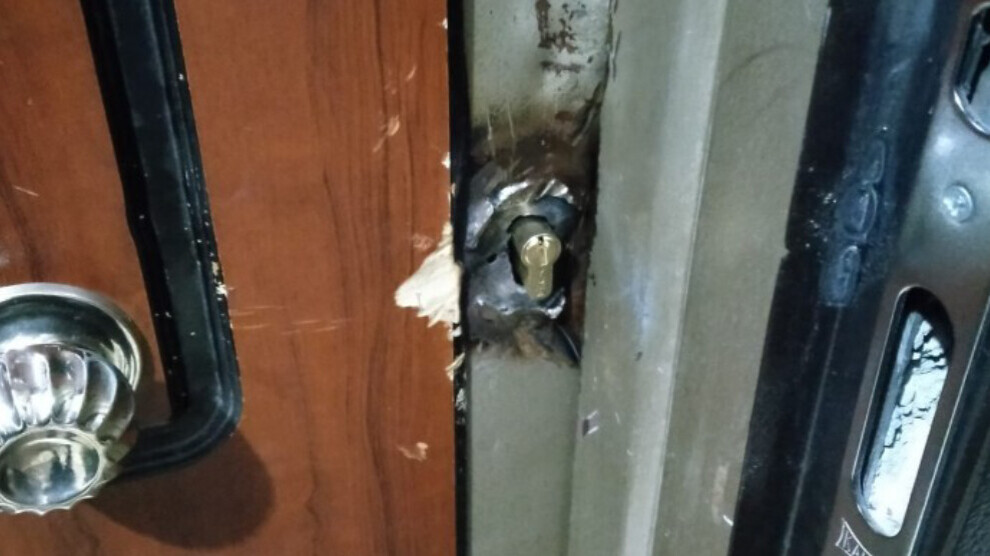 HDP, DBP and civil society organizations were again targeted in house raids on 27 February.
Searches in the MEBYA-DER building lasted seven hours, the association's founding documents, statute, computer and family application forms were seized.
Fourteen people were detained as a result of these raids: MEBYA-DER (Association in solidarity with the disappeared) co-chairs Şeyhmus Karadağ and Yüksel Almas, and members and executives Zeki Dağ, Meyrem Soylu, Hatun Aslan and Ayşe Çelikbilek, Democratic Regions Party (DBP) ) Diyarbakır Provincial executive Hatice Güneş, DBP Bağlar District Administrator Tahir Gül, Peoples' Democratic Party (HDP) Kayapınar District co-chair Hanım Altındağ, HDP Bağlar District executive Fetullah Işıktaş, HDP Sur District Organization executive Murat Üzgün, HDP Provincial executive Hafiz Işık, Decree Muzaffer Ulaş, the director of MEYA-DER, and Murat Üzgün, former director of HDP Sur.
The reason for the detention has not been disclosed as a "confidentiality order" has been placed on the file.