Rojhilat woman activist arrested in Saqiz
A Rojhilat woman activist was arrested in Saqiz, East Kurdistan.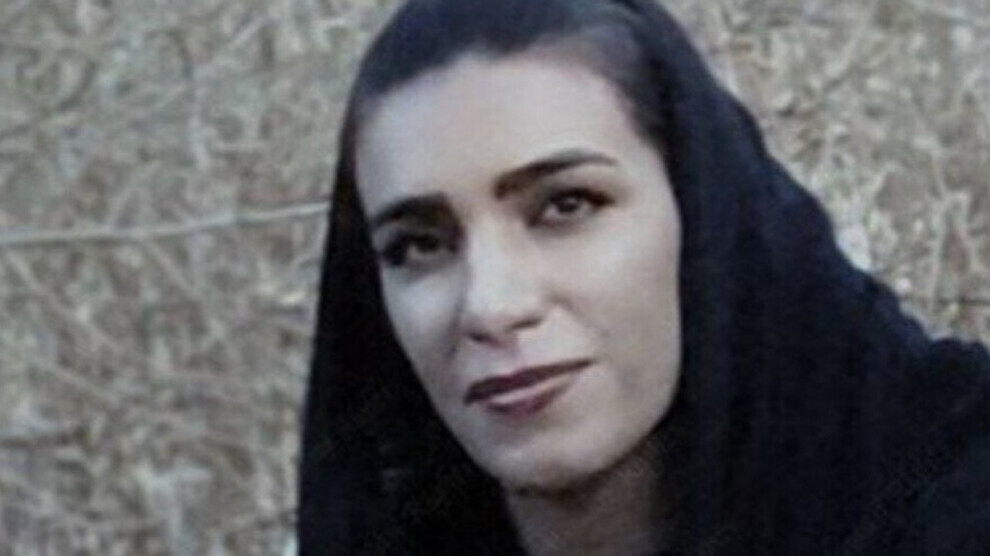 A Rojhilat woman activist from East Kurdistan named Zemane Zêwye was detained and sent to prison due to a 10-month prison sentence previously handed out to her by the Revolutionary Court in the city of Saqiz.
Zewye was detained by Iranian intelligence a while ago, and was released on bail after 23 days. Zeman Zêwye, whose trial continues, was sentenced to 10 months in prison by the Saqiz Revolutionary Court.
Zemane Zêwye is 29 years old and a mother of 4 children.