Two Kurdish women in Iran died as hospitals refused to treat them
In the last 10 days two Kurdish women lost their lives in Iran when hospitals refused to accept them.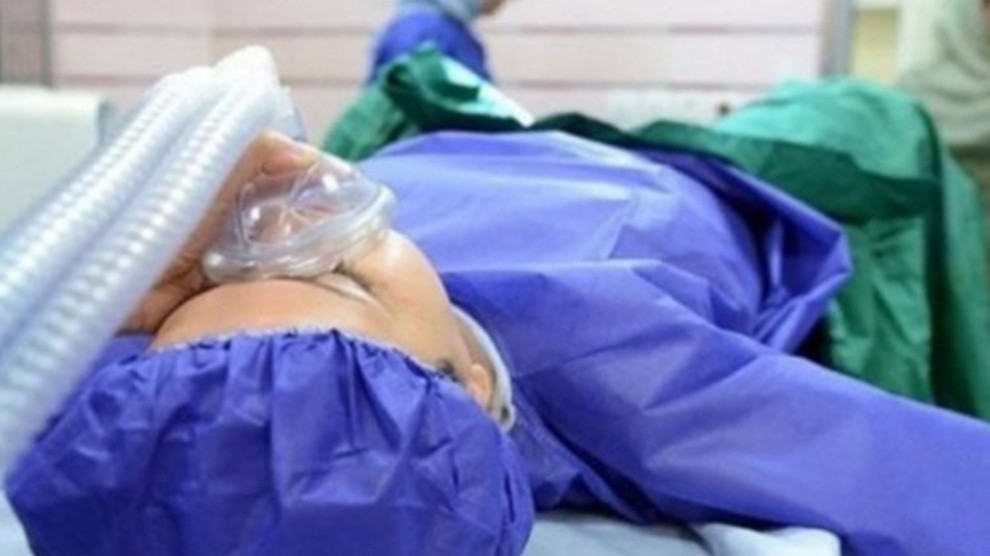 According to local sources information a two months pregnant Kurdish woman, 33-year-old K.Z. suffered from a severe flu and asked to be taken to Be istsat Hospital in the city center of Sine. The hospital refused to admit K.Z. who later died.
In a similar incident, a woman named Zolayha Sarşin from Piranşehir was taken to hospital by her husband. He was recommended to go to Mahabad, but the ambulance was not allocated. He tried to take his wife to Mahabad by private vehicle but Sarşin passed away on the road as she suffered bleeding from the brain.