Guerilla TV shows footages of actions carried out by HPG in Garê
Footages of two air attacks launched by the HPG Martyr Delal Air Defense Forces against the Turkish occupation forces on 12 and 13 February in Garê were broadcast by Guerilla TV.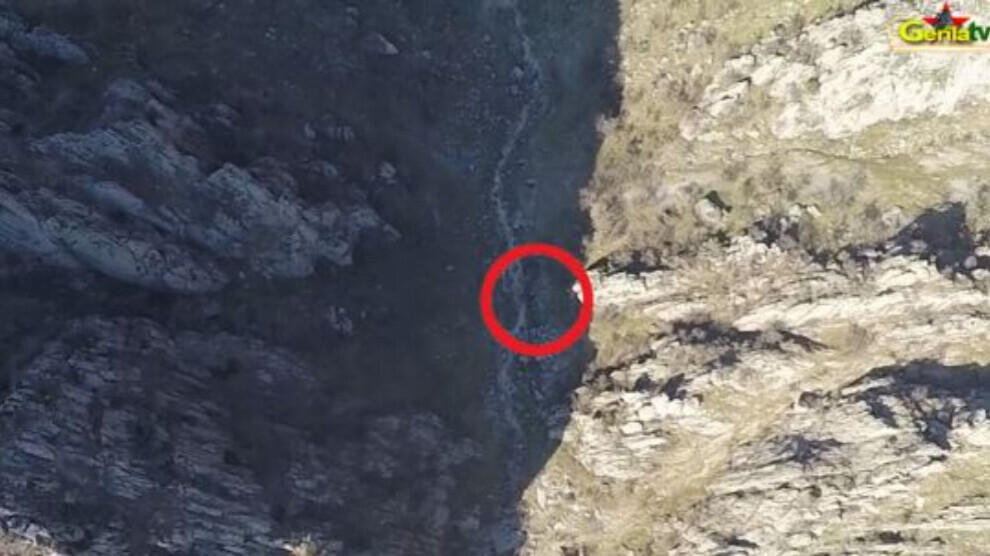 In a statement the Air Defense Forces said: "Our Martyr Delal Air Defense Forces targeted the invaders who settled in the Siyanê region on 12 February at 2.30 pm. On 13 February at 9.45, the invaders in the Siyanê region were targeted and successfully hit."
The statement adds: "The number of invaders killed as a result of both actions could not be established, but the dead and wounded invaders were removed from the area by helicopters after the action."
In the footages shown by Guerilla TV, it is seen that rockets were dropped in two separate actions, hitting the valleys where Turkish soldiers were.