Yeni Yaşam journalists remanded in custody
The Turkish regime's attacks against the free press continue unabated.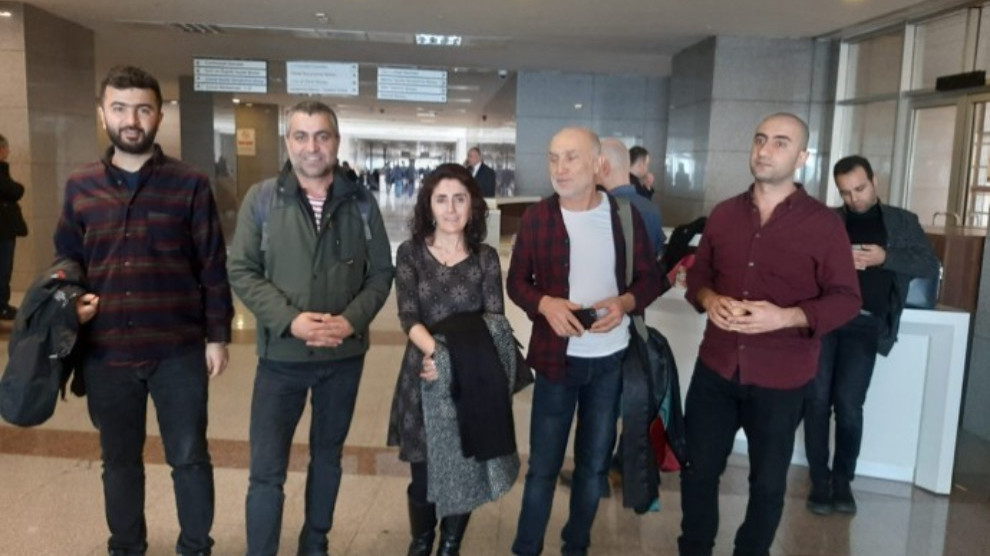 Yeni Yaşam newspaper chief editor Mehmet Ferhat Çelik and editor in chief Aydın Keser were summoned to Istanbul Courthouse on Friday to testify over the news articles on the killing of Turkish soldiers in Libya. The two journalists were released on the same day on condition of judicial control.
Çelik and Keser were rearrested on Sunday in line with an objection filed by the prosecutor's office. After the procedures at the police department, the two journalists were taken to court where they were remanded in custody.