Turkey revokes passport of writer Aslı Erdoğan
Writer Aslı Erdoğan who was to travel to Germany to accept a peace prize had her passport seized by Turkish authorities.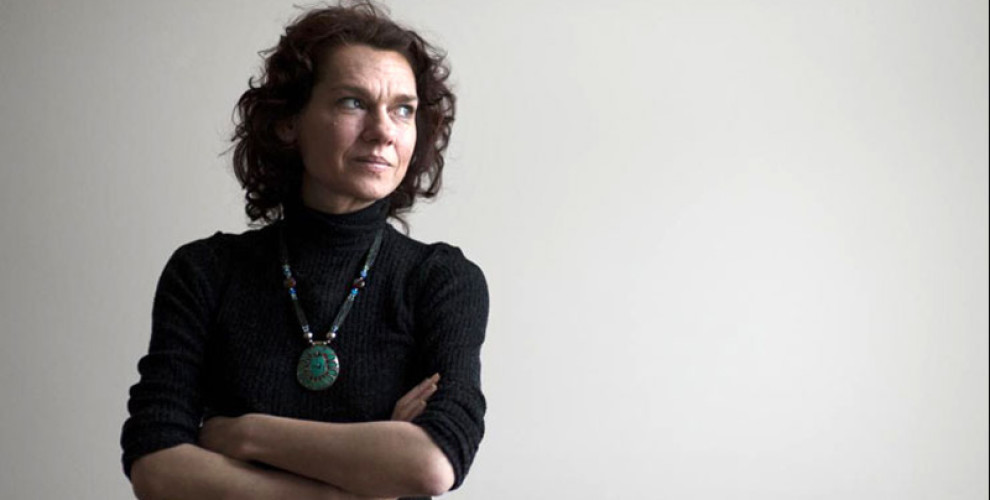 Prominent author and human rights defender Aslı Erdoğan had been jailed for 4,5 months and then released on probation last year for being member of the Publication Advisory Council of Özgür Gündem daily.
Erdoğan was set to travel to Germany to receive the Erich Maria Remarque Peace Prize in person in Osnabrück on September 22, but she will not be able to attend the award ceremony as Turkey has revoked her passport although the travel ban imposed on her was rescinded on June 22.
The prize jury was particularly impressed by Erdogan's recent essay collection on the impact of the 2016 coup attempt in Turkey.
The city of Osnabrück has handed out the Erich Maria Remarque Peace Prize, named for the author of the World War I classic "All Quiet on the Western Front," every two years since 1991. It goes to writers who demonstrate commitment to peace.
Aslı Erdoğan, also an honorary member of PEN, was previously hindered from travelling abroad to receive the prizes awarded to her due to a travel ban. These prizes were later presented to her in Turkey.