Turkey blocks access to Nûçe Ciwan Agency website
Nûçe Ciwan Agency (Youth News Agency) said in a statement that the Turkish state once again blocked its website.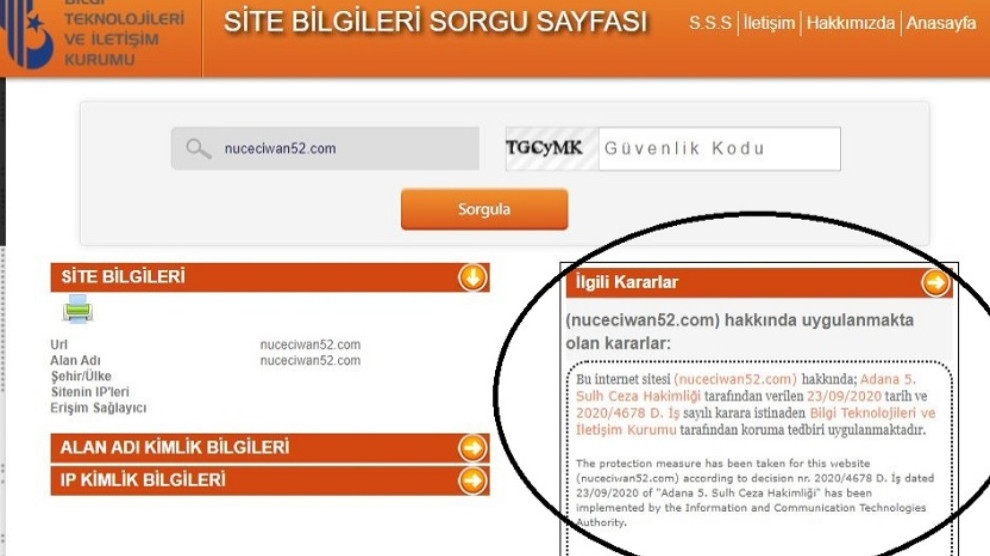 The statement said that the Turkish state blocked Nûçe Ciwan Agency because the media is "exposing the special war carried out by the occupying Turkish state. For this reason, our website is constantly censored with illegal bans."
The agency reassured readers and followers that "our struggle will continue growing in line with the tradition of revolutionary and free press until we defeat occupation and its censorship."
Nûçe Ciwan Agency can now be reached at https://www.nuceciwan53.com/.