RSF alarmed by increased number of arrested journalists
Reporters Without Borders (RSF) issued a statement saying it is "alarmed by a new wave of arrests and interrogations of journalists in Iran."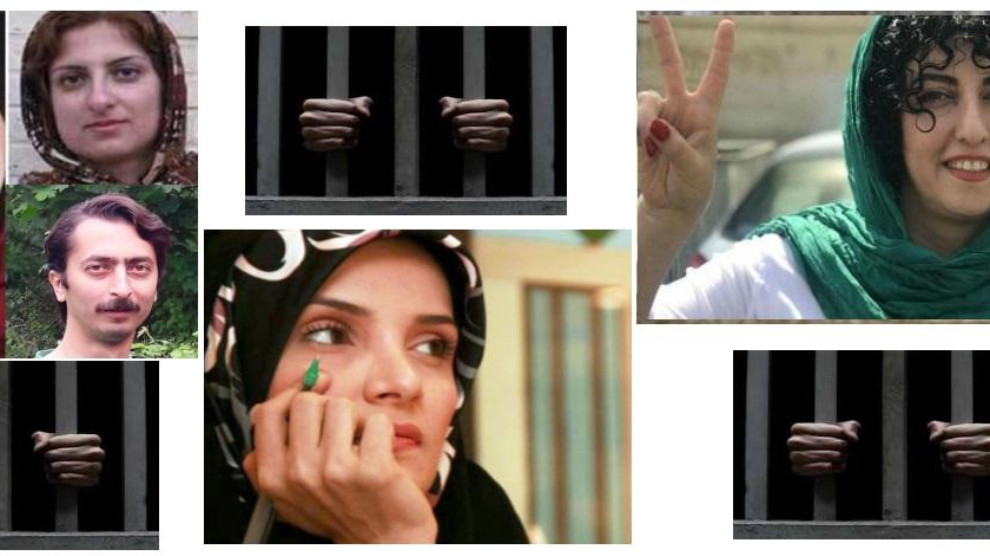 Reporters Without Borders has condemned the arbitrary arrests of four journalists in northern Iran on 26 December – which has brought the number of journalists held since the start of a wave of anti-government protests in mid-November to 12 – and the inhuman and degrading treatment of two prominent women journalists in Tehran's Evin prison in the past two weeks.
According to Reporters Without Borders, the Islamic Republic is now the world's biggest jailer of women journalists, with a total of ten currently held.
In August RSF underlined: "Already one of the world's five biggest jailers of journalists, Iran is now holding more women in connection with their journalistic activities than any other country in the world," said Reza Moini, the head of RSF's Iran/Afghanistan Desk.
"We call on Javaid Rehman, the UN special rapporteur on the human rights situation in Iran, to intervene with the utmost urgency to obtain their release and to address the disastrous press freedom situation in this country," Moini added.