Journalists demand the release of Bradosti arrested for 63 days
For 63 days, critical journalist Zuber Bradosti has been detained in southern Kurdistan without any legal basis. His colleagues demand the immediate release of the RojNews correspondent.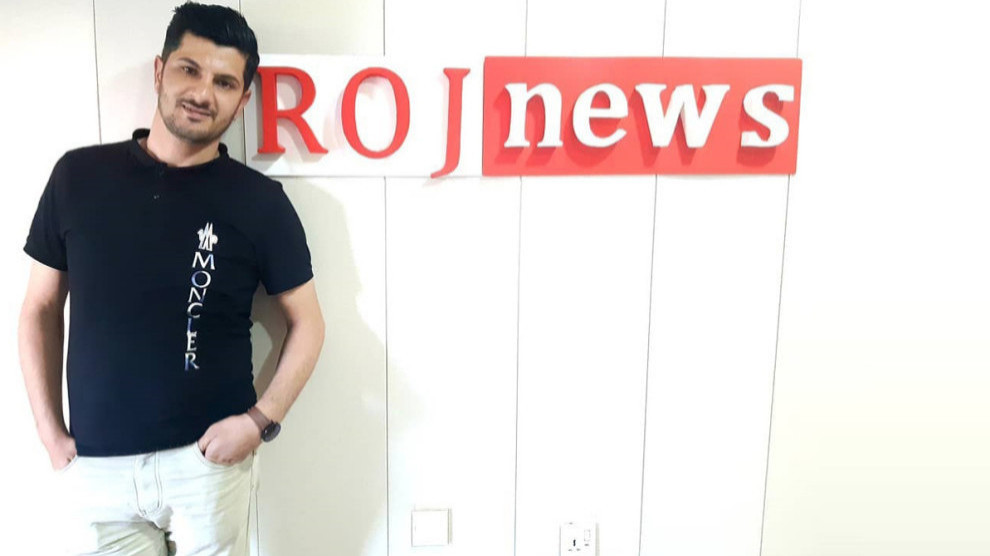 Zuber Bradosti (Hemedemin Nebi) is a correspondent for South Kurdistan based RojNews agency. He was arrested by southern Kurdistan's ruling party KDP Public Security (Asayish) forces on July 21. His current whereabouts are unknown and despite international efforts, Bradosti remains in custody.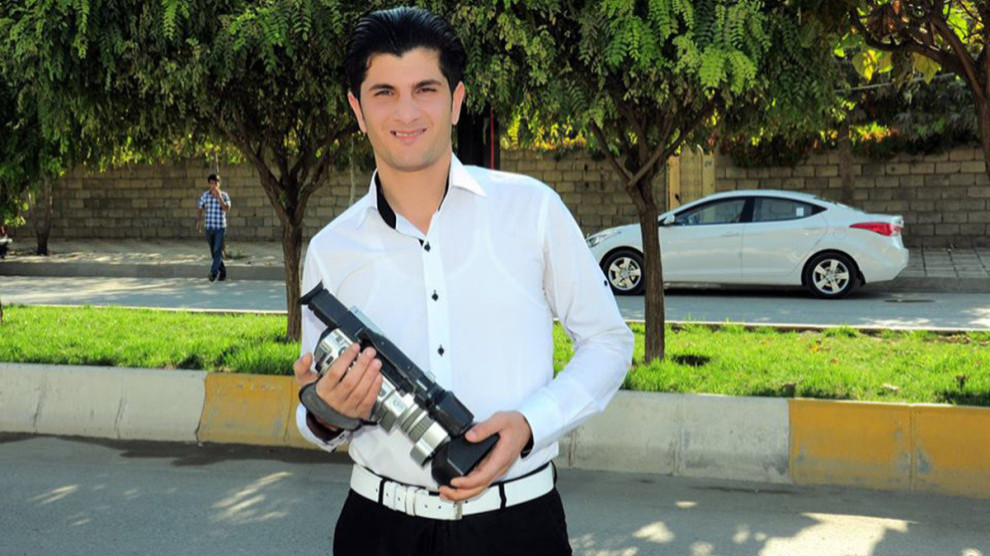 Journalist Araz Eziz states: "Zuber Bradosti has been arrested for two months. Both the place and reason of his detention are unknown. I call for his release as a journalist."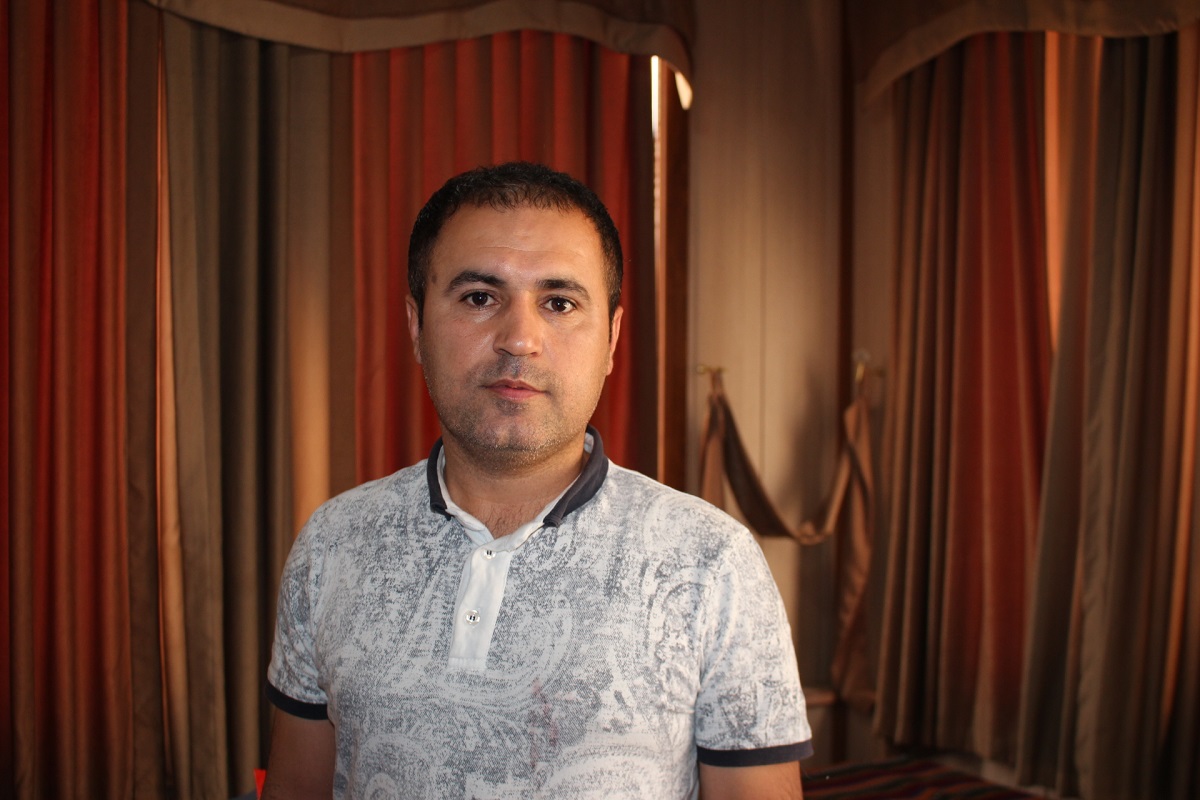 Journalist Said Abdullah sees his profession in danger and explains: "Although there are special laws for journalists in the Kurdistan Region, those arrested are charged with anti-terrorism laws. The journalists are arrested for their work but not charged under the journalism laws. The violations of journalism put the future of the entire profession at risk."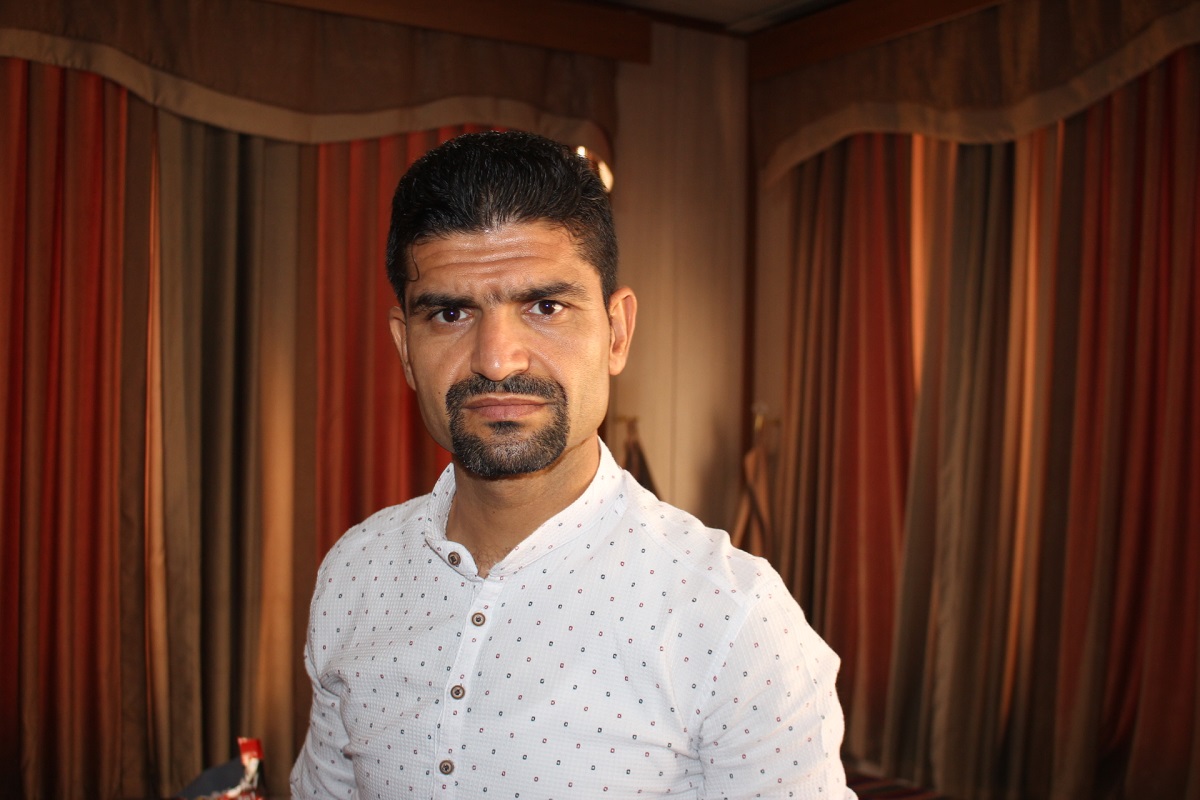 RELATED NEWS: