Library opens in Manbij
A library opens in the city during the second anniversary of its liberation from DEASH mercenaries.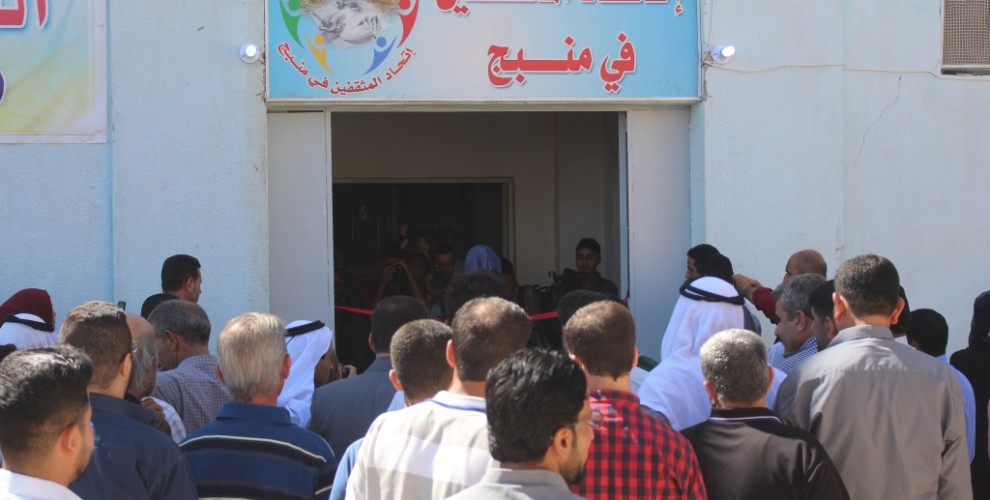 A library was opened in Manbij, promoted by the Intellectuals Union Centre and the Culture and Arts Committee. 
The opening ceremony was attended by members of Manbij Democratic Civil Authority institutions and representatives from other regions of northern Syria.
Ehmed al-Yusif, member of the Intellectuals Union, Mihemed Xer al-Shesho of the Democratic Civil Administration of Manbij, Leyla Ibrahim of the Cizire region, and Mihemed Qeberdayi of the Manbij Culture and Arts Committee all delivered speeches at the opening ceremony. 
The opening of the library coincided with the second anniversary of the liberation of the city from the DAESH (ISIS) mercenaries. 
All speakers underlined the importance for culture and science of the new library. 
The speeches were followed by poetry readings and then the Library, named Mihemed Menla Xezil, was officially opened.