Intellectuals conference kicks off in Qamishlo
The Intellectuals Union of the Jazira region is gathering in Qamishlo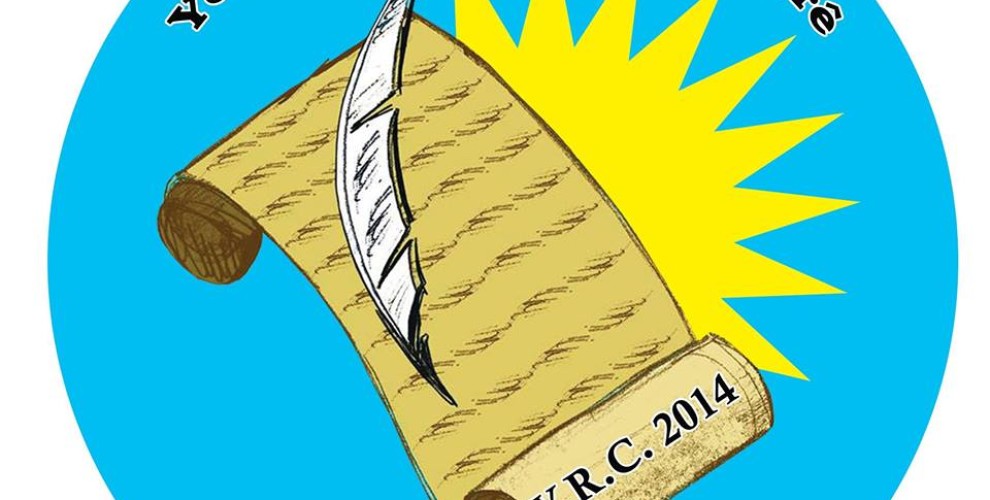 The Intellectuals Union of the Jazira region will hold its 3rd Conference today, Friday. "Strengthen the Afrin Resistance with Free and Intellectuals Ideas" is the slogan chosen for the conference.
The Conference will take place at the Mihemed Sêxo Culture and Art Center in Qamishlo.
The preparatory committee for the conference said 160 delegates are expected to attend, and has invited all institutions and councils affiliated to the Democratic Autonomous Administrations.
Intellectuals and academics will evaluate the work they are carrying out at the conference.