DTK calls on people to speak Kurdish everywhere
Celebrating International Mother Language Day, the DTK said that targeting the language means trying to destroy the very existence of a people.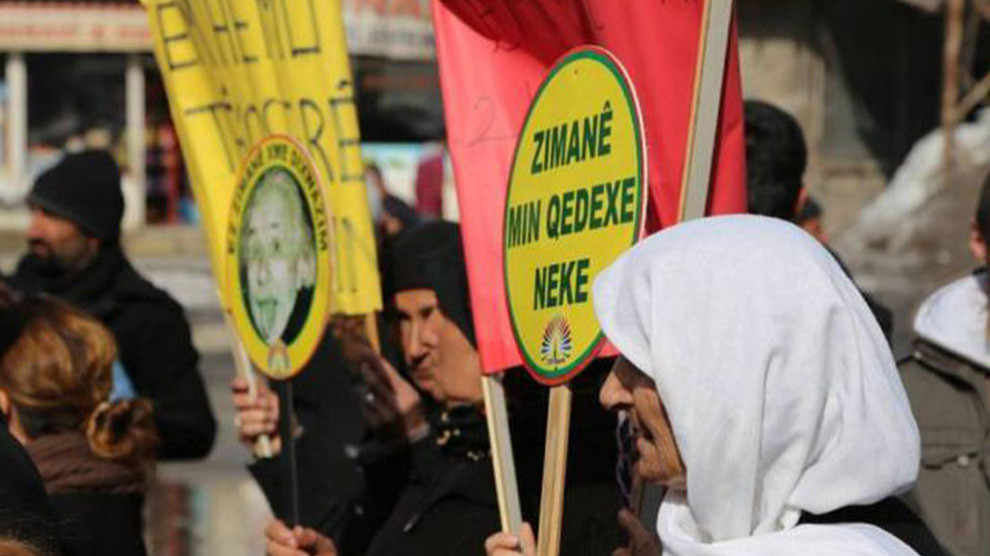 The Democratic Society Congress (DTK) issued a written message to mark 21 February International Mother Language Day.
The DTK said: "Mother Language Day is an opportunity to to shout once again the demands of the peoples for their mother tongue, their language and culture."
The DTK addressed the peoples who have been ignored for years by the nation-state paradigm, that attacked their mother tongue, and tried to erase them from the history scene through assimilation practices.
The message said: "Speaking or using any language other than Turkish has been prohibited in Kurdistan for centuries. Languages like Kurdish, Laz, Armenian, Arabic, and Circassian have been ignored with the aim to prevent the cultural development of the peoples. Sovereign mentality is based on eliminating differences. These languages ​​are subject to assimilation policies. Language is the reason for the existence of a people and its culture."
'Let's use Kurdish everywhere!'
The DTK said: "The struggle for language and culture is a struggle for life itself. On this basis, we want to live a life where differences can express themselves freely, peoples can live their culture freely and without the pressure of assimilation policies. For this reason, we call on all of our people to increase their resistance, and show a national attitude and mobilization by using our native language, Kurdish, in all social life areas, especially in the areas of political and social life. We celebrate the mother language day of all the peoples of the world with the belief that we will create a free life with our struggle."