Art exhibition in Raqqa
Art and culture were forbidden during the DAESH occupation in Raqqa city.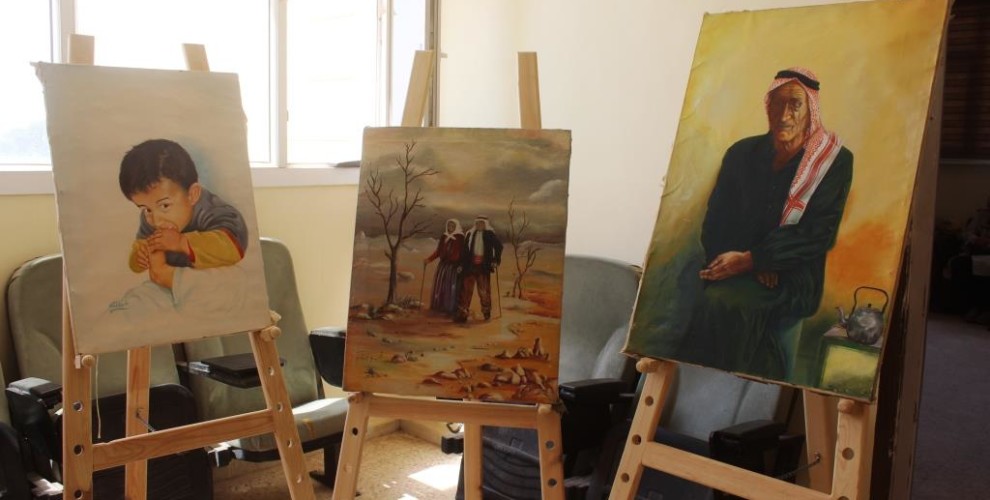 The Culture and Art Committee of Raqqa Civil Council has opened an art exhibition in the city on Thursday.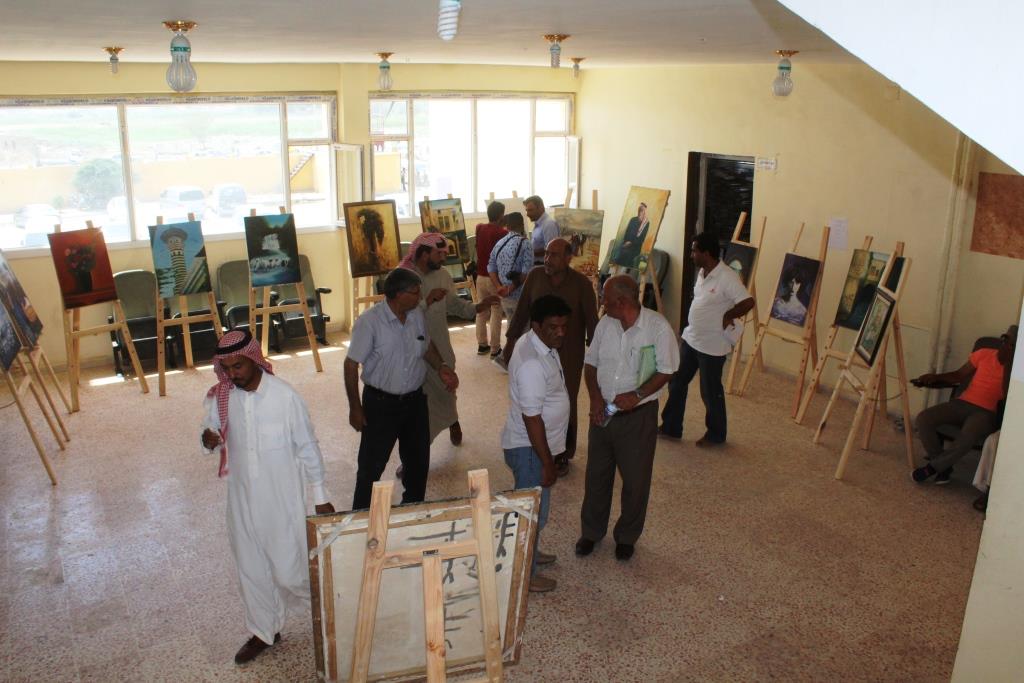 The title of the exhibition, "Long Live Raqqa", well represents the spirit of a city which was forced to endure terrible crimes and violence and yet stands on its feet.
The paintings exhibited are works by different artists and they are made before 2011, that is before the war in Syria began.
When the DAESH mercenaries occupied Raqqa and turned it into their Caliphate, every artistic activity and expression was banned and artists and intellectuals were forced into a dark time.
Following the liberation of Raqqa from the mercenaries by the Syrian Democratic Forces (SDF) fighters, in October 2017, the citizens of Raqqa literally returned to life.
Now the Civil Administration is working to show and give a place to the artistic work by artists and painters.
The exhibition has been organised at the premises of the Democratic Civil Administration, and is conformed by 25 paintings describing Raqqa culture and life.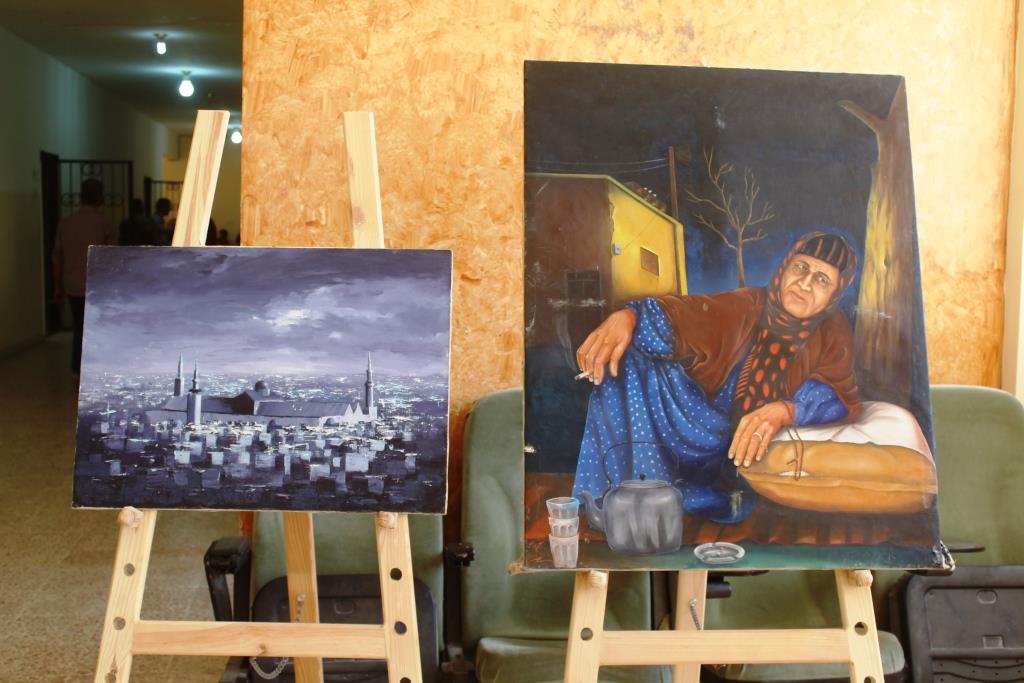 Many artists were forced to emigrate and leave their houses in order to avoid being killed by DAESH mercenaries.
Well known painter Ehmed al-Cilid told he was forced to hide his paintings while the DAESH mercenaries were occupying the city.
Al-Cilid called on artists to join the efforts for the reconstruction of Raqqa.