YPJ General Command paid tribute to martyr Hevrîn Xelef
YPJ General Command commemorated Hevrîn Xelef, Secretary General of the Syrian Future Party, who was brutally massacred by ISIS mercenaries.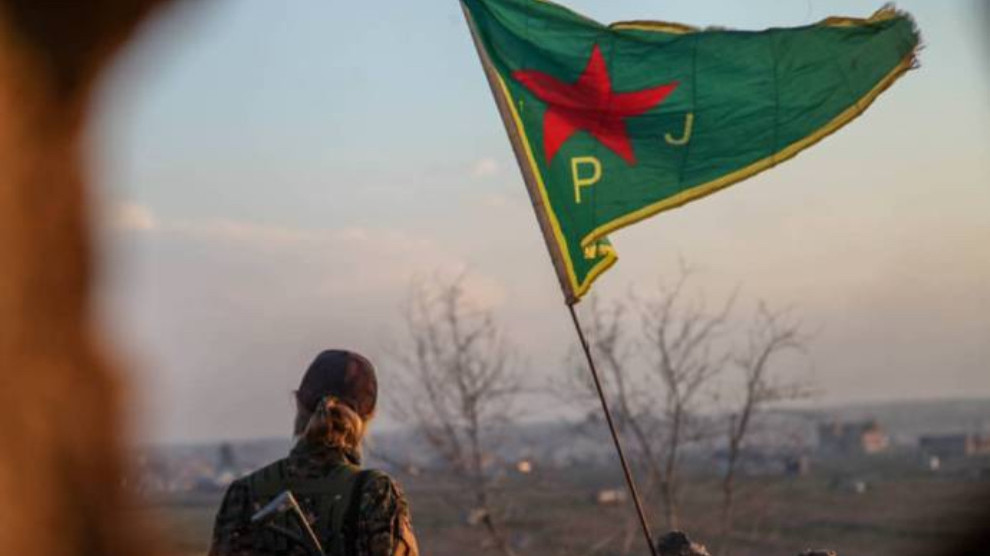 The statement said: "Our response to the martyrdom of Hevrîn, a leading figure of the northern and eastern Syrian people, will be to increase resistance and achieve victory."
The statement continued: "We commemorate our comrade Hevrîn who has been fighting for her people under all conditions with the spirit of our resistance and the resistance of all martyrs."
The YPJ General Command continued: "Those responsible for the blood flowing today are those who allow the occupation of the Turkish state and remain silent. The attack against Hevrîn is an attack against all women."
The YPJ reminded that "just as the ISIS mercenaries carried out brutal attacks on women in Shengal and other parts of the country, today the Turkish state is attacking women in Northern and Eastern Syria."
The statement ended with the following remarks: "We are ready to carry out our historical duty against the occupation attacks launched by the Turkish state (...) We will write a historical resistance with Arab, Kurdish and Assyrian women in order to protect our dignity as women of Northern and Eastern Syria. As YPJ, we express our determination and we will enlarge the struggle and achieve victory in response to the martyrdom of Comrade Hevrîn."