YJAD, FEDA and SKB condemn murder of Olania Çendy in Germany
The Democratic Alevi Women's Association (YJAD), the Democratic Alevi Federation (FEDA) and the Socialist Women's Union (SKB) condemned the murder of a Kurdish woman with four children in Dortmund, on 25 February.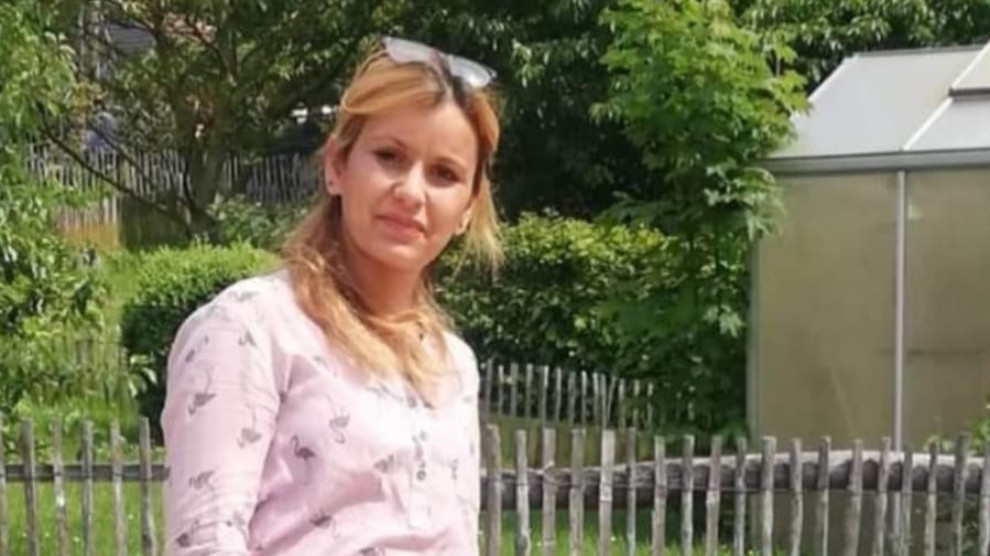 Shengal Kurdish woman Olania Çendy, mother of 4 children, was stabbed and murdered by her husband in Dortmund on Tuesday evening.
The children were taken under protection by the youth agency Jugendamt. It is stated that Çendy had taken refuges in a women's shelter before because she had been exposed to violence by her husband.
YJAD and FEDA said: "The tragic family stories marked by violence against women, traditional prejudices, insensitivity of society and the state are unfortunately growing. Violence does not only harm the bodies, it weakens and destroys women's self-esteem, their desire to resist violations and seek rights."
The joint statement underlined that violence against women in the world increased especially with economic, political and ethnic problems. .
"We once again state that we need to strengthen women organization for a 'free woman and free life' in order to prevent such massacres," the statement said.
SKB also condemned the murder in a written statement. "While preparing to celebrate International Working Women's Day on March 8, we received the news about the murder of a woman in Dortmund. Her 4 children were at home when Olania Çendy was murdered by her husband."
The SKB statement added: "Violence against women in Germany is increasing. Huriye, who was forced to marry by her family committed suicide in Berlin on 15 February. On March 8, we will shout again: not one less."
SKB Germany called on women to "step up the struggle for women freedom, and step up the resistance by organizing."