68 women killed despite official complaints
Even though women under threat apply to state institutions, they do not get any result and continue to be killed. Gülistan Şaylemez was one of them.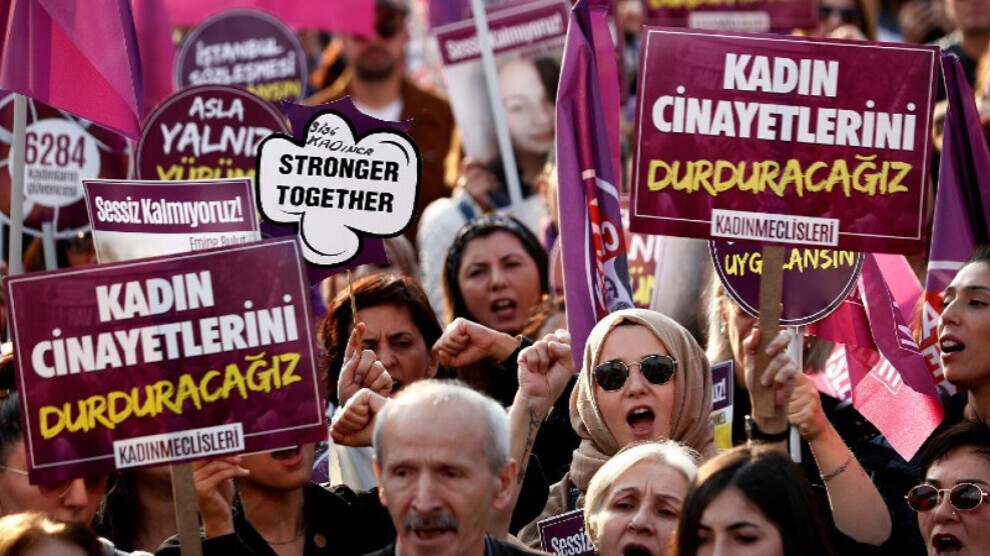 According to the data of the We Will Stop Femicide Platform (KCDP) for the year 2020, 300 women were killed and 171 died suspiciously. It is reported that 23 women who lost their lives had suspensions or protection orders, and 45 women had complaints submitted to the police. Gülistan Şaylemez, who demanded protection because she was under threat, is just one of those who lost their lives without being protected, like tens and hundreds of women who applied to the state.
Repressed, threatened
Şaylemez, who settled in Germany for marriage, broke up with her husband a year later due to marital conflict. She had four children, the older is 17 and the youngest 3.  Şaylemez came to Turkey a few months ago from Germany. She wanted to start a new life here but instead was exposed to psychological violence by her family after her divorce and started to receive frequent threats.
Şaylemez, who complained twice about her father and brother, filed a complaint about his father Abdülvehap Şaylemez and his relative Adil S. at the police station she went to 10 days before her murder. Şaylemez accepted the request of her brother who came from Germany to Turkey two days ago. She thought that her brother Abdullah Şaylemez would not harm her. Şaylemez was shot in the back while walking on the sidewalk in the middle of the street on February 15, after she revealed her whereabouts to her brother.