Women to go on strike today in Switzerland
Women across Switzerland will go on strike today as part of a global movement calling for gender equality and an end to violence against women.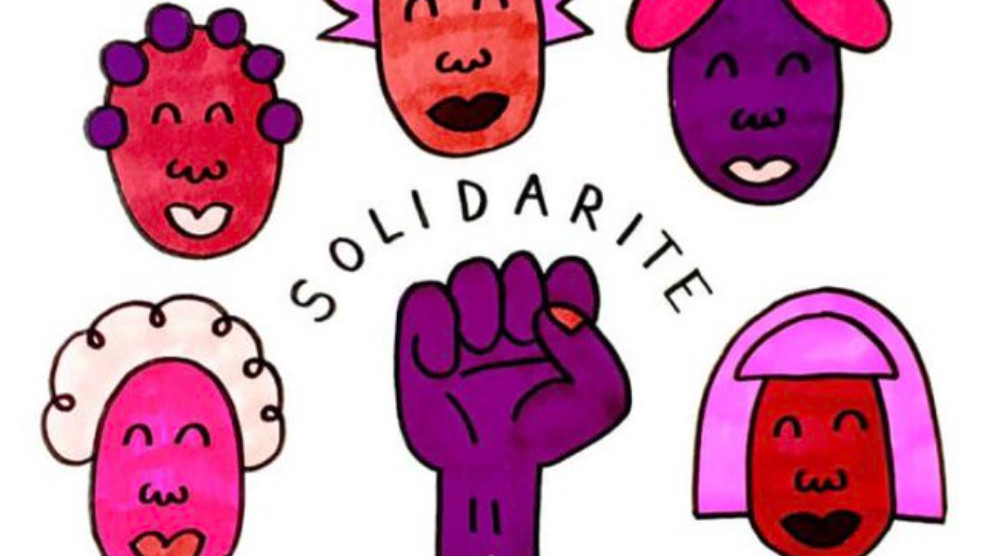 In Switzerland, women overall get paid less than men. In 2016, there was a 12% overall difference in median pay.
A broad coalition consisting of Swiss trade unions including BWI affiliates, UNIA and Syna; women's groups and civil society organizations are calling for a nation-wide Women's Strike on 14 June 2019 to demand equal pay, gender equality, and respect.
The BWI is supporting the Women's Strike and will join thousands of women who will stop whatever they are doing either in the work place or home at exactly 15:24 (in recognition of the male-female pay disparity) on the streets to demand gender equality.
In the words of the organizers, "We go on strike. A strike of paid workers. A strike of domestic workers, a strike of care workers, a strike of schools, a strike of consumption. So that our work is visible, so our demands are heard, so that the public space belong to all of us."