Women of Kobanê send letter to CPT for Öcalan
Following a seminar held in Elpelûr village as part of events to mark November 25, women sent a letter for Öcalan to the CPT.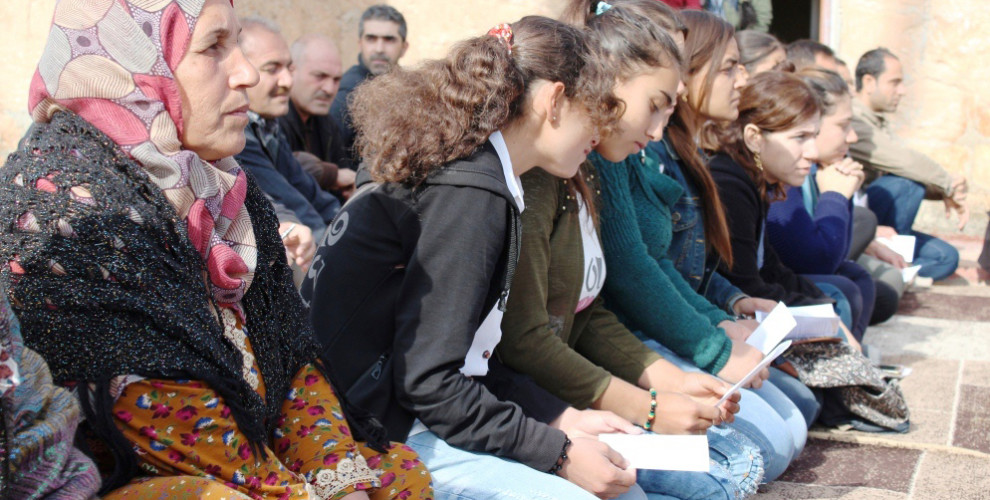 Women of Kobanê are organising a series of events to mark November 25, International Day for the Elimination of Violence Against Women.
Women's movement Kongreya Star held a seminar in the village of Elpelûr where Kurdish People's Leader Abdullah Öcalan had stayed back in 1979. Dozens of women from the village attended the seminar which discussed violence against women and highlighted Öcalan's struggle for the freedom of women.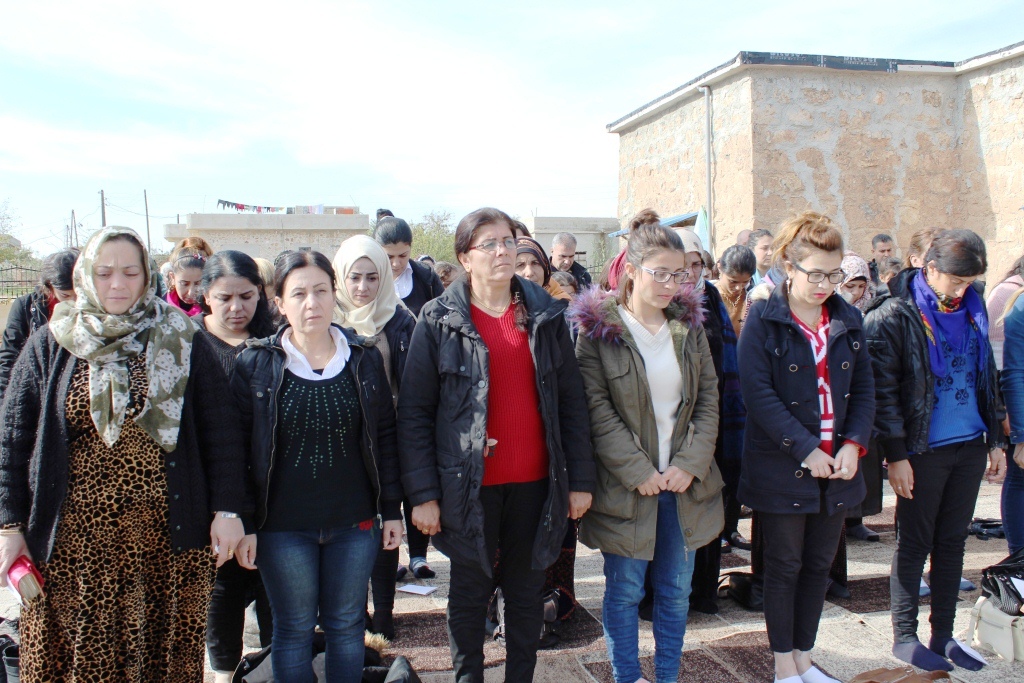 Kongreya Star executive Çarçela Zeydan talked about the importance of struggle against violence against women, saying; "November is a month of resistance struggles in women's fight for freedom. Undoubtedly, it is Reber Apo (Leader Öcalan in Kurdish) who opened the eyes of Kurdish women in this struggle. For this reason, we need to know the meaning and history of our struggle. We have initiated our actions for November 25 and our primary goal is the freedom of Leader Apo."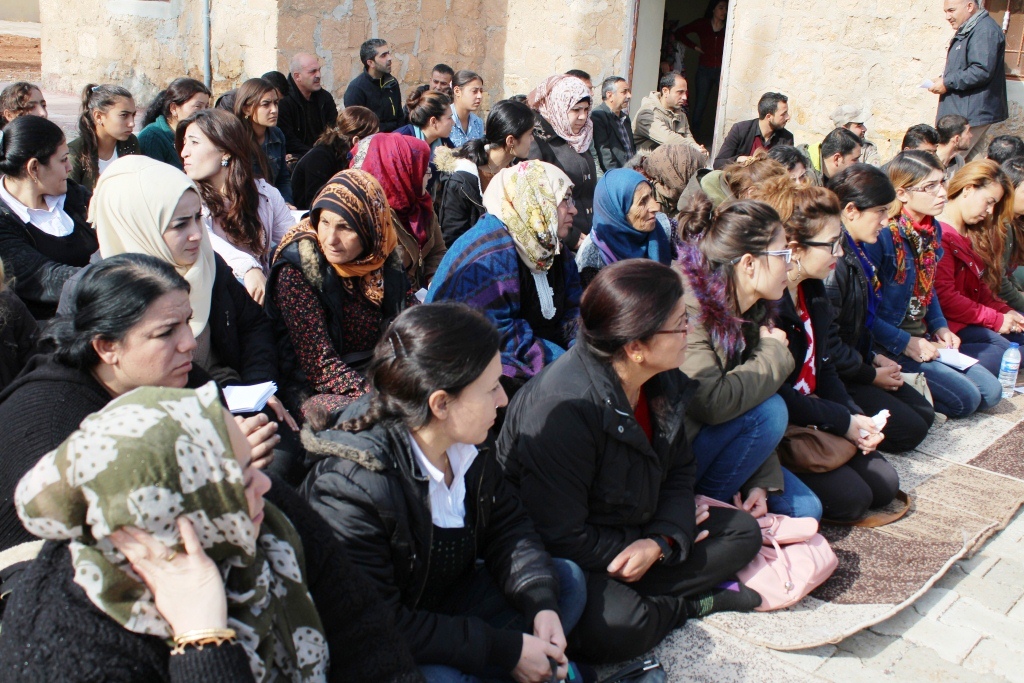 Çarçela Zeydan stressed that Öcalan fights for not only Kurdish women but all women and continued; "Leader Apo enlightened the lives of women who had been subjected to a life of darkness and slavery for years. Thousands of women have walked on this path and thousands of them have sacrificed their lives for their country and the freedom of women."
Following the seminar, women sent a letter to the Committee for the Prevention of Torture (CPT) and called on the institution to act for the aggravated isolation imposed upon Öcalan to end.