Violence against women has doubled in Kirkuk
Women exposed increase in violence.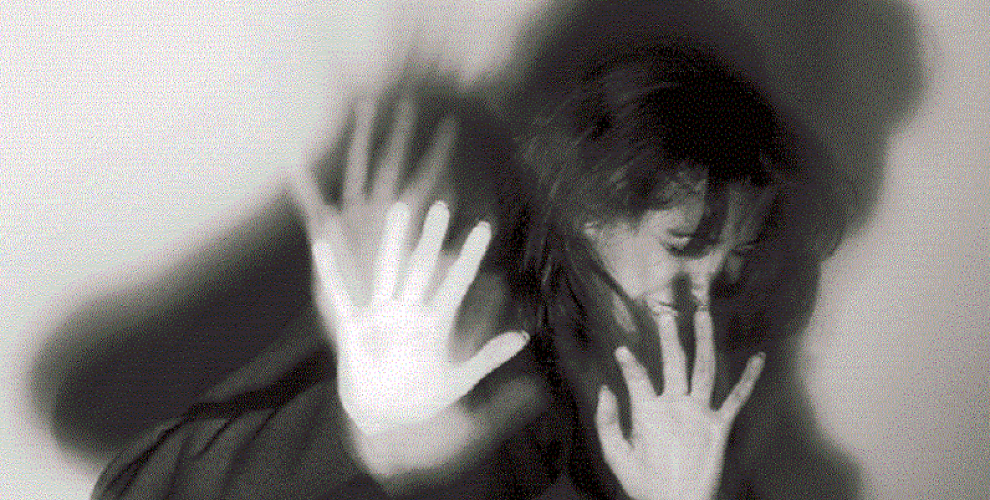 According to the women's organizations in Kirkuk, violence against women has doubled in the first six months of 2018 compared to the same period in 2017.
Women's organizations in Kirkuk have said that a social awareness against violence should be spread in order to counter the rising in violence.
Kurdistan Women's Union member Medyakar Nêrgiz Qadir said: "Violence against women is increasing by the day. According to the statistics we have received from official institutions, violence against women in the first 6 months of 2018 has doubled compared to the previous year. Security forces coming to Kirkuk after 16 October show no interest in really pursuing files on violence against women. The files are almost never followed. It is up to women and women's organisations to make sure violence is persecuted".
Lawyer Jîne Eşref said: "In Kirkuk, violence against women is high and there are many files waiting in court".
Iraq Komela Hiwa Kirkuk official Sured Ehmed said: "Women's organizations should work more in Kirkuk, where violence against women is increasing, and should take a clear stance towards violence. Security, economy and social problems are among the reasons for the increase in violence against women in Kirkuk".