TJK-E calls on women to demonstrate on 11 December in Brussels
TJK-E issued a call today to invite everyone to meet in Brussels on Wednesday 11 December.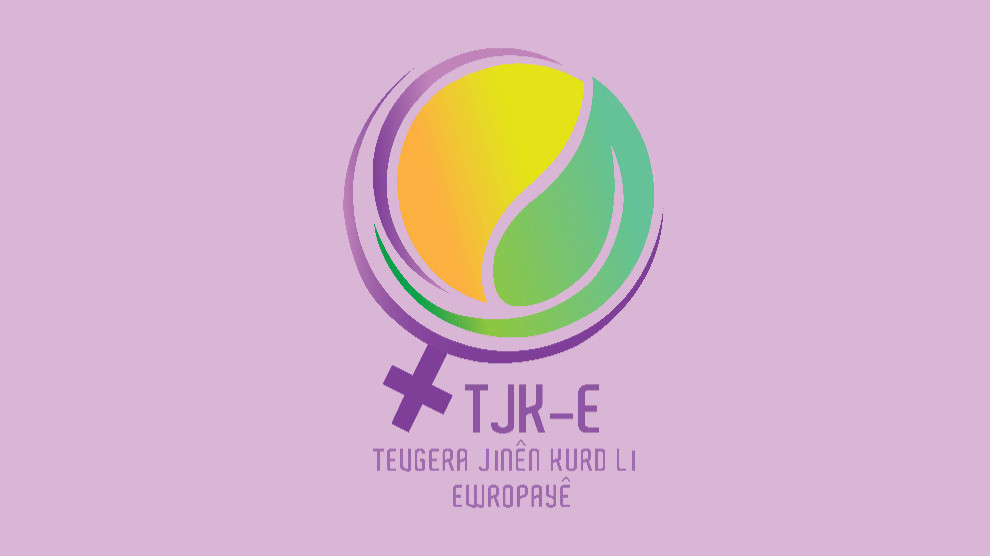 The Kurdish Women's Movement in Europe (TJK-E) issued a call today to meet in Brussels on 11 December to "defend Rojava against the occupation and women's massacre."
The statement said: "The Rojava revolution is a women's revolution, the system of the democratic and free life of the peoples. On the contrary the fascist Erdoğan regime is the embodiment of the male hegemonic system. In the last two months, many women, civilians and children have been murdered, wounded or displaced in Rojava."
'WOMEN ARE EVERYWHERE!'
The statement added: "The women of the world saw the defense of the Rojava revolution as the defense of the greatest achievement of women, and have embraced Rojava. The Rojava revolution proved that the 21st century will be a woman's century."
CALL TO DEMONSTRATE IN BRUSSELS
The statement issued the following call: "We urge all women to participate in the women's march on 11 December in Brussels. We once again call on all international institutions to carry out their duties. International institutions must take immediate action to end the brutal invasion and genocide attack in Rojava."