Second Women's Literature and Arts Festival begins in Manbij
The second Women's Literature and Arts Festival has begun in Manbij.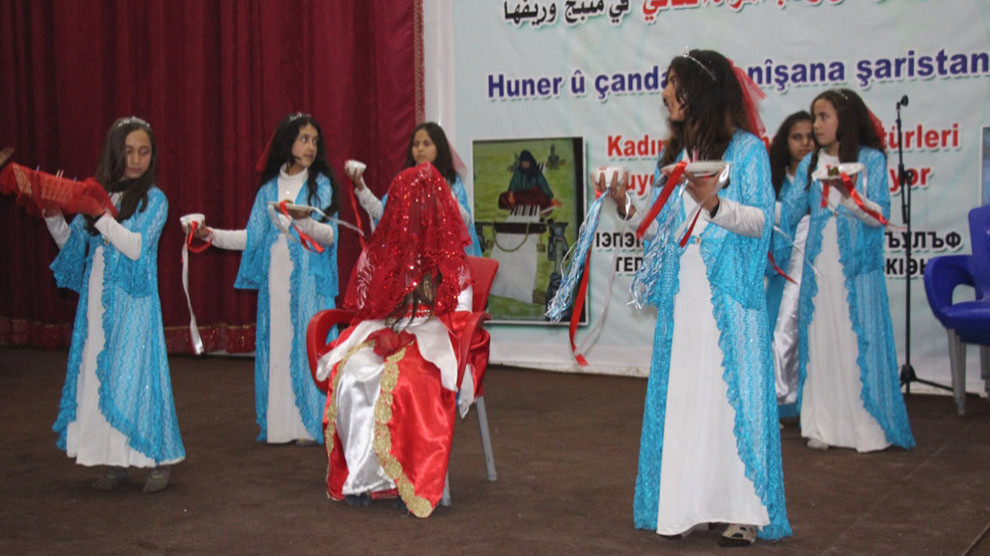 The second Women's Literature and Arts Festival began on Monday in the Arts and Culture Centre of the North Syrian city of Manbij, despite Turkish attacks. Representatives of the local government and civil society organisations also attended the opening.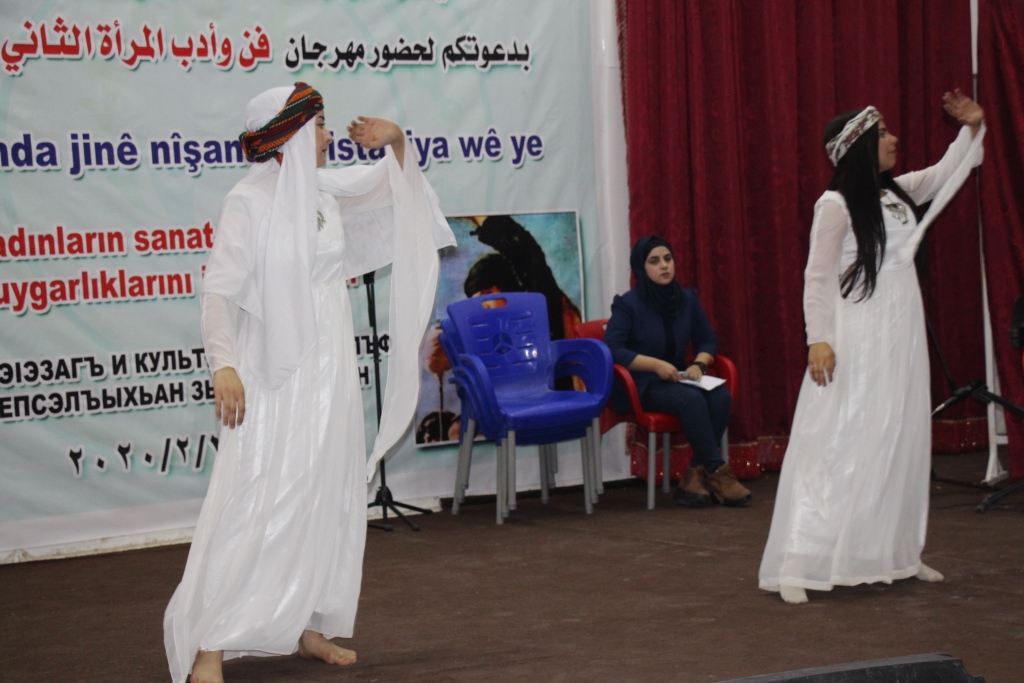 Wedha al-Jasim, co-chairwoman of the Manbij Arts and Culture Committee, congratulated the women on the festival and pointed out the struggles of women in all areas of society. Lemya Helo from the leadership of the Manbij Women's Council emphasized the beauty, aesthetic dimension and creativity of the works of the women artists. The vice-chairwoman of the Manbij Executive Council, Şehriban Çavuş, emphasized the importance of women's struggle for an ethical and political society and the achievements of women's struggle.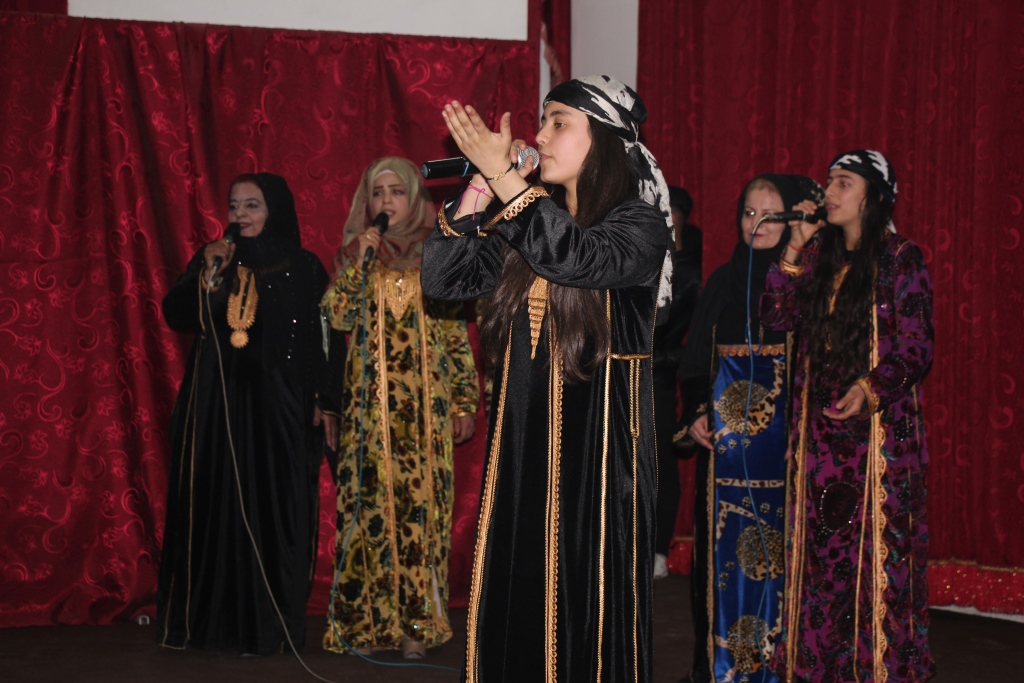 After the opening speeches, a documentary about the artists was shown, followed by the performance of the groups Kevana Zêrîn and Amara and a folklore group from Raqqa.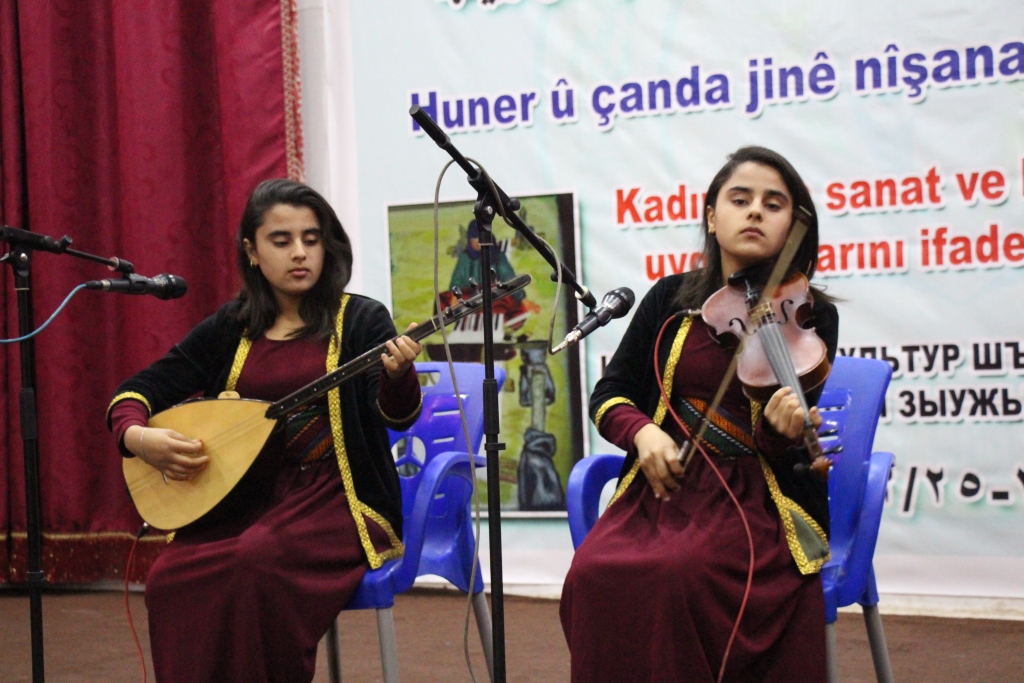 The day ended with poems in memory of the Kurdish politician Hevrin Khalaf, who was murdered by SNA mercenaries controlled by Turkey in October. The festival will continue tomorrow.