Rojava: Organization Sara fights against patriarchal violence
The Sara organization stands for help and solidarity for women exposed to patriarchal violence in the Euphrates region in Rojava. So far the organization has been able to reach a very large number of women.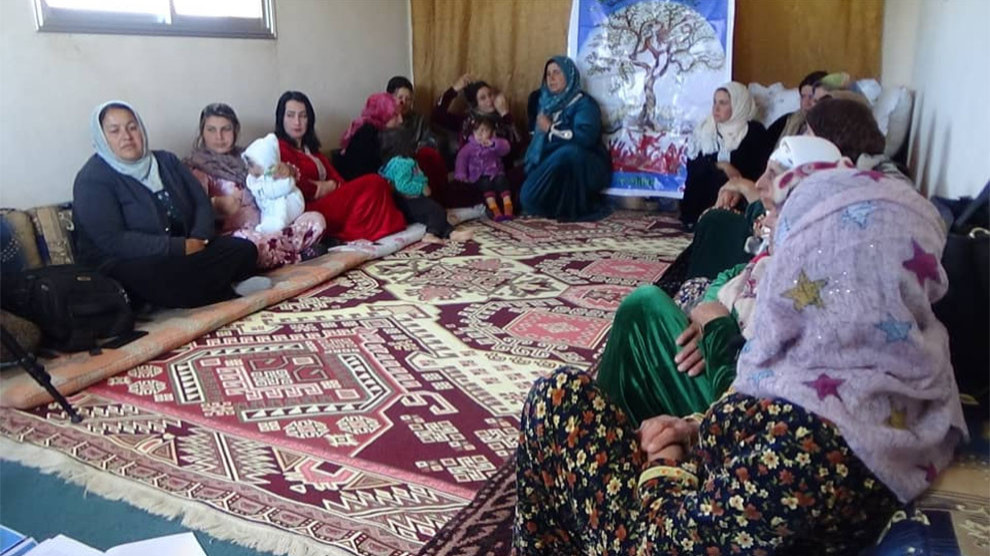 The Sara organization to combat violence against women is launching a campaign against feminicide under the motto "Women are life - do not kill life". With the help of the campaign, the organization has been able to reach many women who have been the target of physical and psychological violence.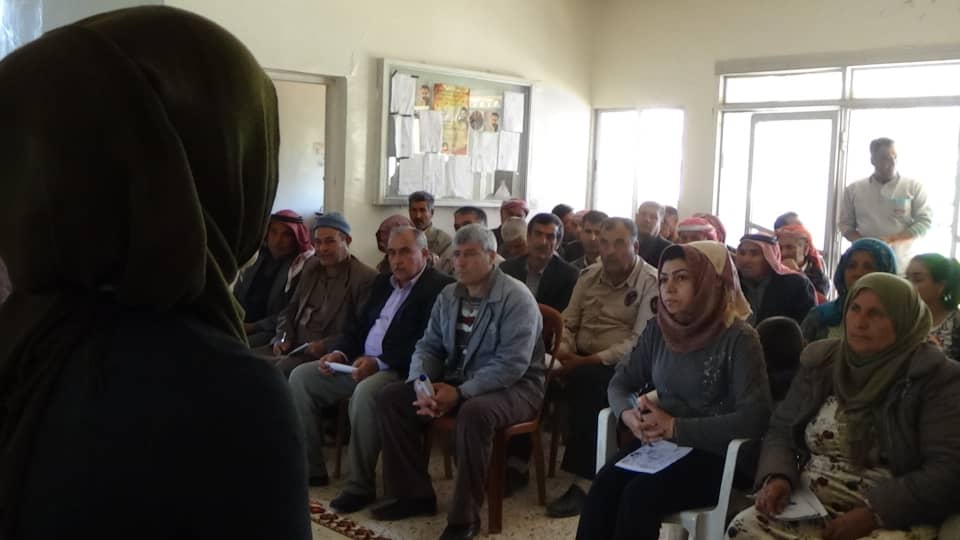 Sirîn Muslim, from the administration of Sara, says the organization aims to reach all women who become targets of violence. As part of the campaign, meetings were held throughout the Cizirê region and seminars were held against the "patriarchal mentality". For the women affected by violence, the organization has initiated psychological support programs. Şirîn reports that the action is now in its second edition and the fight will continue until the end of the violence.