Rapist sergeant stays out of jail
The prosecutor's request for the arrest of sergeant Musa Orhan, who pushed Ipek Er to commit suicide after he raped her, was rejected.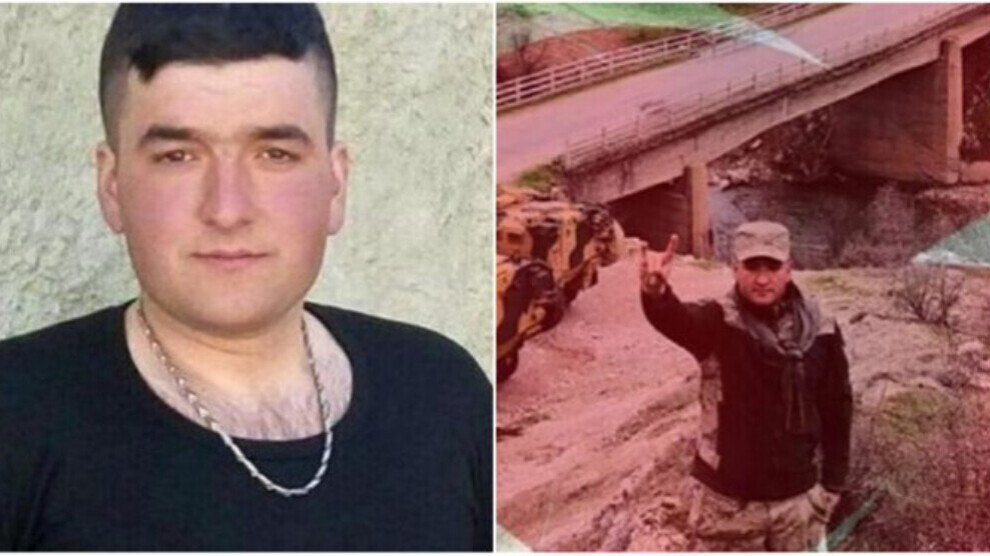 The 4th hearing of the lawsuit filed against Turkish soldier Musa Orhan on the charge of "qualified sexual assault", was held at the Siirt 1st High Criminal Court. Orhan pushed Ipek Er to commit suicide after he raped her in Siirt.
Ipek Er's family and lawyers, Siirt Bar Association, Diyarbakır Bar Association, lawyers Association for Freedom (ÖHD), Human Rights Association (IHD), Peoples' Democratic Party (HDP) Women's Council spokesperson and Batman MP Ayşe Acar Başaran, Batman Municipality co-mayor Songül Korkmaz, who was forcibly replaced by a trustee, attended the hearing. While heavy security measures were taken around and inside the courthouse, the journalists who came to watch the hearing were not allowed in.
The prosecutor demanded that Orhan be arrested and punished. However, the court board decided that Orhan should remain free pending trial.
Ipek's father, Fuat Er, said that Musa Orhan abused his position and that the fate of Ipek's suitcase and clothes is still unknown. Er joined the opinion and demanded that Orhan be arrested. Ipek's mother, Hakime Kılınç, said: "I can't stop thinking of Ipek. I want the accused to get the punishment he deserves."
Defendant Musa Orhan, on the other hand, stated that he was innocent and was sorry for Ipek Er and demanded his acquittal.
After a long break, the court refused to hear some witnesses as demanded by Er's lawyers, as well as the request of Batman and Diyarbakır Child Rights Center to attend and the request to arrest the defendant. The next hearing is scheduled on 3 December.