New Jineoloji center opens in Shehba
A newr Jineoloji center opens tomorrow, Saturday, in Shehba.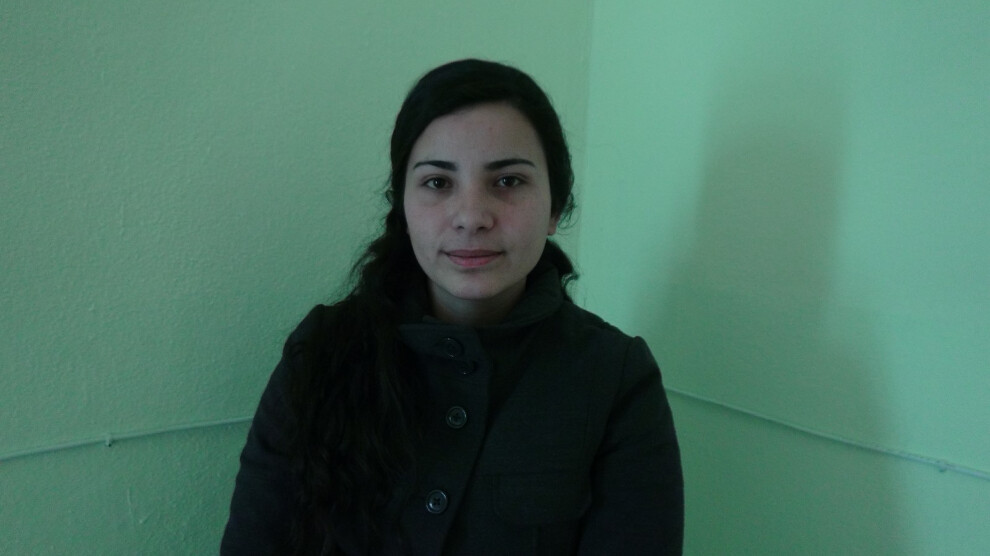 A new Jineoloji center will be inaugurated by the Jineoloji Committee Training Centers, which work on the social transformation on the basis of Kurdish people's leader Abdullah Öcalan's free women's perspectives.
Jineoloji centers, which continue to work to raise women's organized struggle, raise awareness and facilitate their rights, attract great interest in the society with their scientific studies.
Giving information about the newly opened Jineoloji center to be opened tomorrow, Saturday, in Shehba, Jineoloji Committee member Zehriban El Hisên told ANHA: "Hundreds of thousands of people migrated from Afrin to Shehba due to the attacks of the Turkish state. We are trying to continue our work, which was interrupted by the occupation, here in the camps. In this context, we will open the doors of our new Jineoloji center on Saturday.
The science of jineoloji is accepted as one of the basic needs in the development of democratic society and gender consciousness. We will work to increase the number of Jineoloji centers where the solutions of social problems are analyzed scientifically. I call on all our people to participate in the Jineoloji work."