New investigation against female HDP politicians in prison
In November, a cell block of female HDP politicians in Kandira was raided by security guards. It came out now that the raid took place because of a new investigation.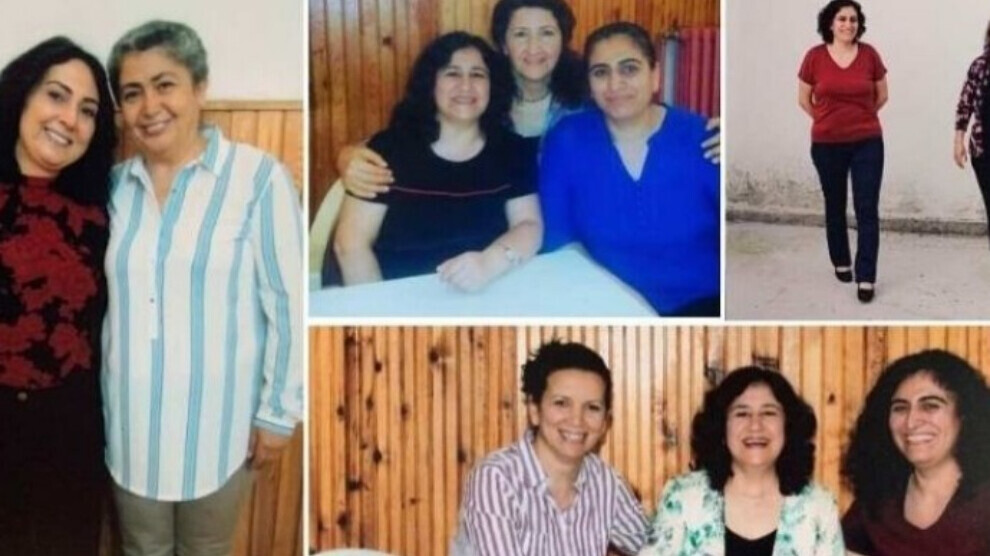 The raid on a cell wing at the maximum-security Kandira Prison, where prominent female HDP politicians are being held as political hostages, has taken place on the basis of a new investigation.
Ezgi Güngördü, a lawyer for former HDP co-chair Figen Yüksekdağ, said t in Ankara on Tuesday that the background of the investigation is still completely unclear, as a secrecy order has been imposed on the file. "All that is known is that the case is against some 'prison structure' and has been opened by the Kocaeli Chief Public Prosecutor's Office," Güngördü said. The authority even refused to provide more detailed information to the jury court in Ankara, citing secrecy, the lawyer added.
In addition to Figen Yüksekdağ, the "suspects" are the two former mayors of Dersim; Edibe Şahin and Nurhayat Altun, as well as the former members of parliament Sebahat Tuncel, Gültan Kışanak, Gülser Yıldırım, Çağlar Demirel and Aysel Tuğluk. The fact that even the court is not told what accusations are in the air against the female politicians suggests that the Kocaeli Chief Public Prosecutor's Office has not yet constructed a criminal charge to incriminate the female politicians.
Poems seized as "organizational documents"
The cell wing of the female HDP politicians was stormed by guards at the Kandira correctional facility on November 30. Initially, it was assumed that the hunger strike initiated three days earlier by PKK and PAJK prisoners against the isolation of Abdullah Öcalan had been used as a reason. During the search, books, pens, personal notes, poems and literary texts were seized, as well as documents for the defense in court. According to lawyer Ezgi Güngördü, the poems of her client Figen Yüksekdağ are considered "documents of a terrorist organization".