Mother and 6-year-old murdered in Tekirdağ
Hatice Turan and her daughter Esila Turan have been killed by a man in Tekirdağ.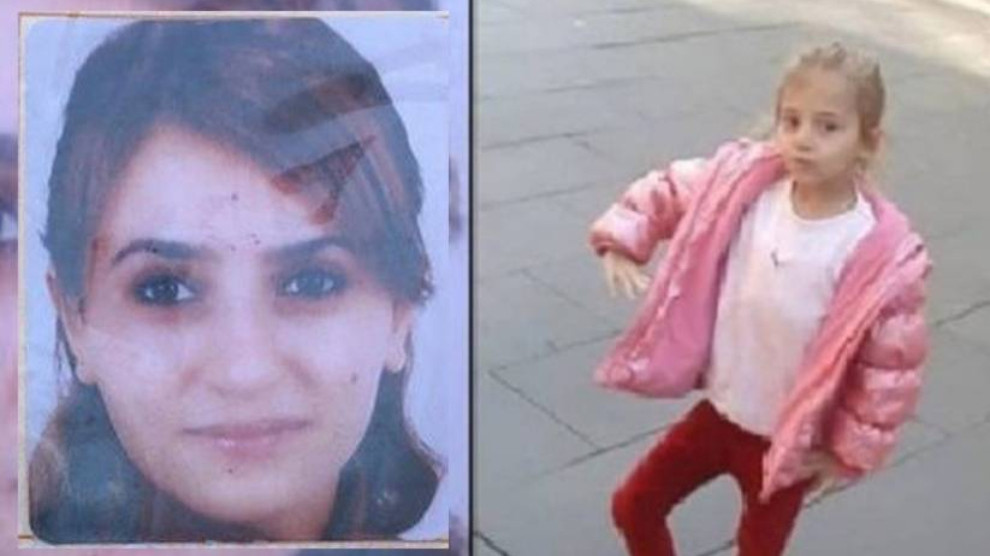 In Süleymanpaşa district of Tekirdağ, a man named Murat K. stormed the flat of Hatice Turan who had divorced him. The man first murdered the woman and then her 6-year-old daughter Esile Turan. Reports say that the man later attempted to kill himself and was injured.
Lifeless bodies of the woman and girl have been taken to Tekirdağ State Hospital morgue.