MLKP KKO vows to expand struggle against fascism and male domination
The MLKP's Communist Women's Organization has vowed to expand its fight against male domination, saying, "The struggle against male domination should also include a struggle against fascism."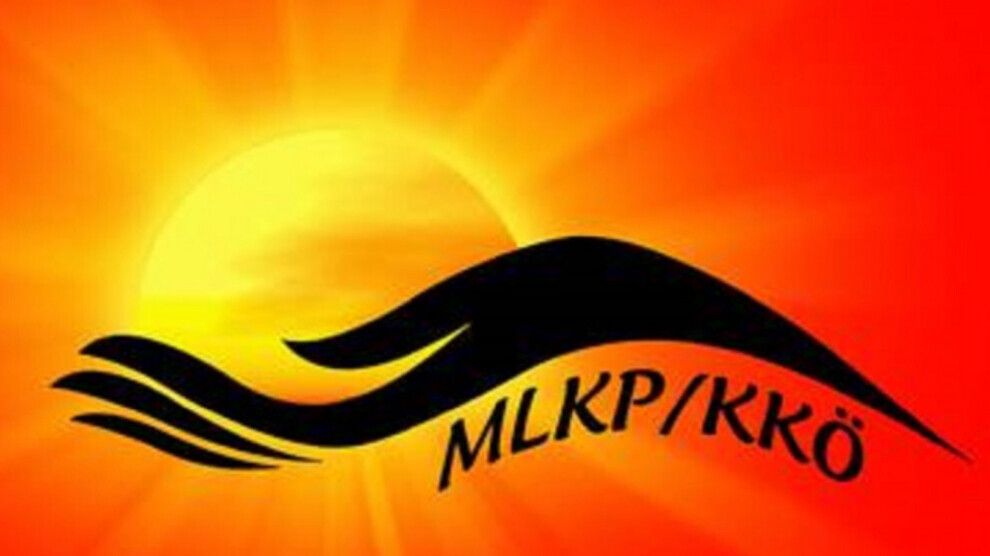 The Marxist-Leninist Communist Party (MLKP) Hüseyin Demircioğlu Academy Command (Communist Women's Organization-KKÖ) made a written statement to mark the 25 November International Day for the Elimination of Violence Against Women.
"Women are rebelling, confronting, resisting, fighting against the male-dominated heterosexist capitalist system everywhere," the statement said.
"Let's expand the revolt against fascism and strengthen our organization. The struggle against male domination should also include a struggle against fascism," it added.
"Since April 24,  heroic resistance has been put up by the united revolutionary guerrillas against colonial, occupying and sexist attacks in the mountains of South Kurdistan. The fight is continuing fiercely in the Medya Defense Zones. We are carrying out this fight for our sisters who are subjected to sexual assaults and exploitation in occupied Serêkaniyê, Afrin and Girê Spi, and assimilationist and colonialist sexist attacks in North Kurdistan.
Our struggle is for Emine Şenyaşar who has become a symbol of the struggle for justice in North Kurdistan and for the mothers of the disappeared."