Man kills his wife in Lice
A woman named Gurbet Fida was murdered by her husband Ali Fida in Lice, Amed.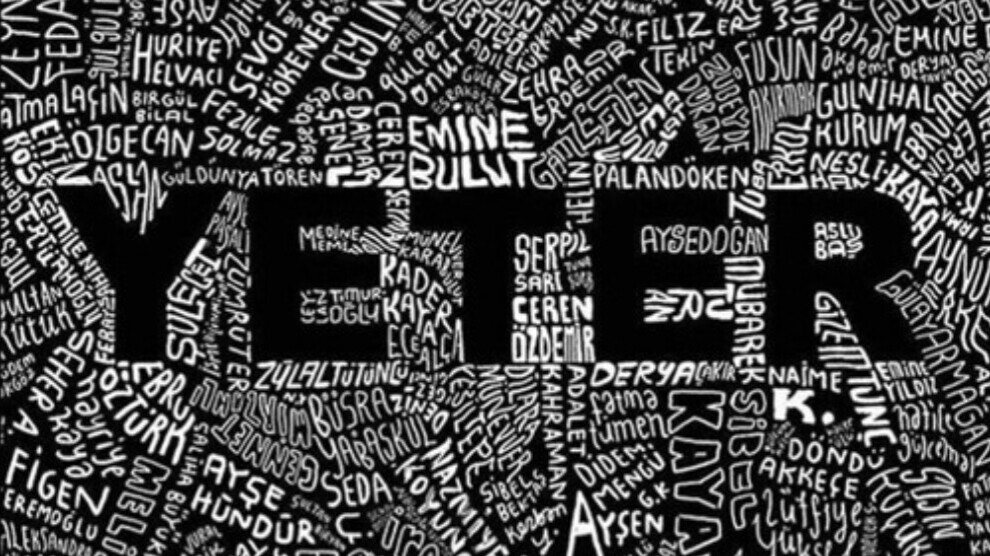 According to the information received, Gurbet Fida, who lived in the neighbourhood of Fis (Ziyaret) in Lice, was murdered by her husband Ali Fida.
The man reported the murder he committed to the gendarmerie and was arrested.
Gurbet Fida's body was first taken to Lice State Hospital and then to the Forensic Medicine Institute (ATK) in Amed for autopsy.
According to the We Will Stop Femicide Platform (KCDP), at least 31 women were murdered by men in August alone, and 21 died in suspicious circumstances.
Figures from the Center for Socio-Political Field Studies show that at least 83 women were murdered between 1 June and 31 August 2021. These, however, are figures determined by the information reflected in the press. It is stated that the real figure could be higher.