KNK women's commission writes open letter to NATO Secretary General
KNK women's commission wrote an open letter to Jens Stoltenberg, Secretary General of NATO, saying "Stop the Turkish State's Genocide and Femicide of the Kurds!"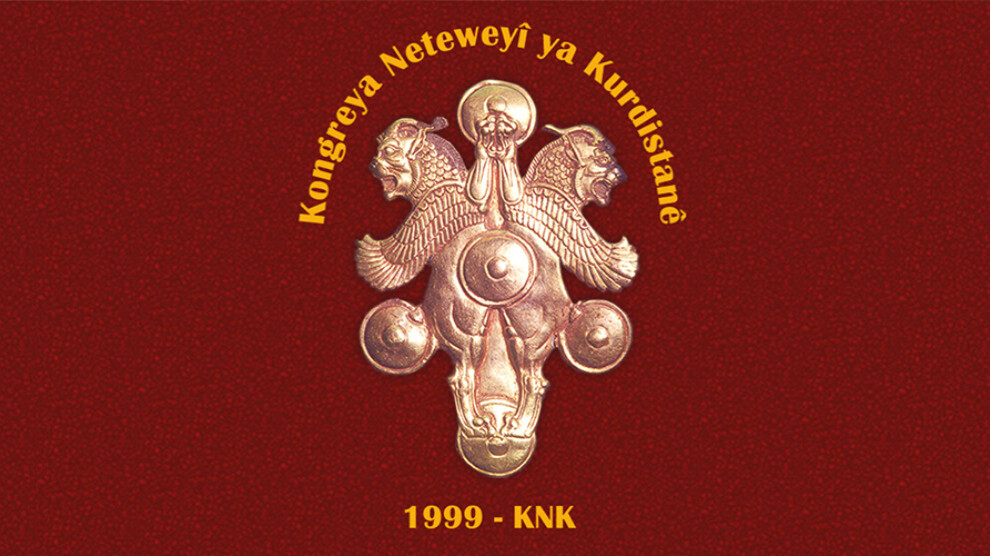 KNK women's commission wrote an open letter to Jens Stoltenberg, Secretary General of NATO, saying "Stop the Turkish State's Genocide and Femicide of the Kurds!"
KNK women's commission will collect signatures to the petition for two weeks and will then deliver it to the NATO Secretary General.
The letter said: "NATO member state Turkey constantly acts in blatant violation of NATO's stated goals and norms, initiating campaigns of military aggression beyond its borders, targeting the Kurdish people in North and East Syria and in South Kurdistan (Northern Iraq) in a brutal and unending war of its own choosing, prompted by nothing more than the existence of the Kurdish people."
The letter added: "We, Kurdish women, therefore are taking the liberty of addressing you on a most urgent issue. We wish to draw your attention to the annihilation operations, dubbed Operation Claw-Lightning and Operation Claw-Thunderbolt, launched by the Turkish military on 24 April 2021 against the Zap, Avashin and Metina areas of South Kurdistan (Northern Iraq). We believe that these unprovoked military operations are the beginnings of a campaign of genocide against the Kurds. These operations were launched on the anniversary of the Armenian Genocide that claimed the lives of 1.5 million Armenians in 1915, the same day that US President Biden officially recognized the Armenian Genocide. We see the current war as an effort to eliminate our people."
The letter continued: "We call on you to intervene and stop Turkey, a NATO member state, from violating the norms and constitution of your alliance. We thank you for your time and hope that you appreciate the urgency of our request."
The letter can be signed here.