Kidnapped Yazidi woman found in Hol Camp back to Yazidi House
The Hol Camp Administration has handed over to the Yazidi House Council in the Canton of Cizre, a young woman from Shengal who had been kidnapped by ISIS.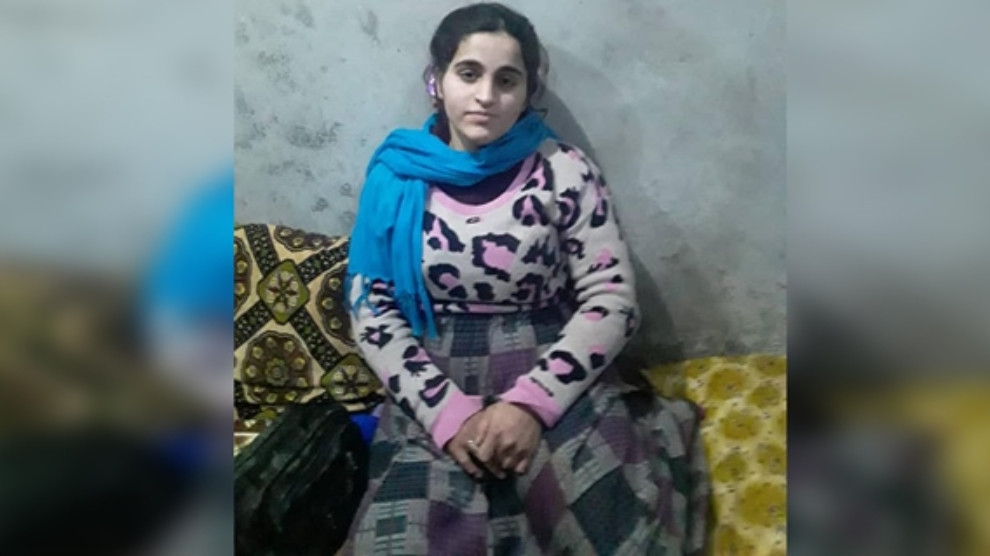 During the attacks carried out by ISIS mercenaries on 3 August 2014 in Shengal, more than 5,000 Yazidi women and girls were kidnapped. The women were taken by mercenaries in different regions of Syria and Iraq.
The Hol Camp administration has identified a woman held in the women and children of ISIS section of the camp. The woman called Mehwer Semir Reşo, from the village of Herdan in Shengal was therewith handed over to the Yazidi House Council.
Mehwer had been brought from the village of Baghouz and to the Hol Camp during the operation to liberate Dêir Ez-zor.
The SDF fighters have liberated hundreds of Yazidis who were able to return to their families in Shengal thanks to the Yazidi House Council and the Women's Council.
RELATED NEWS: