Jineology workshop kicks off in Kobane
Many topics are to be discussed at the workshop.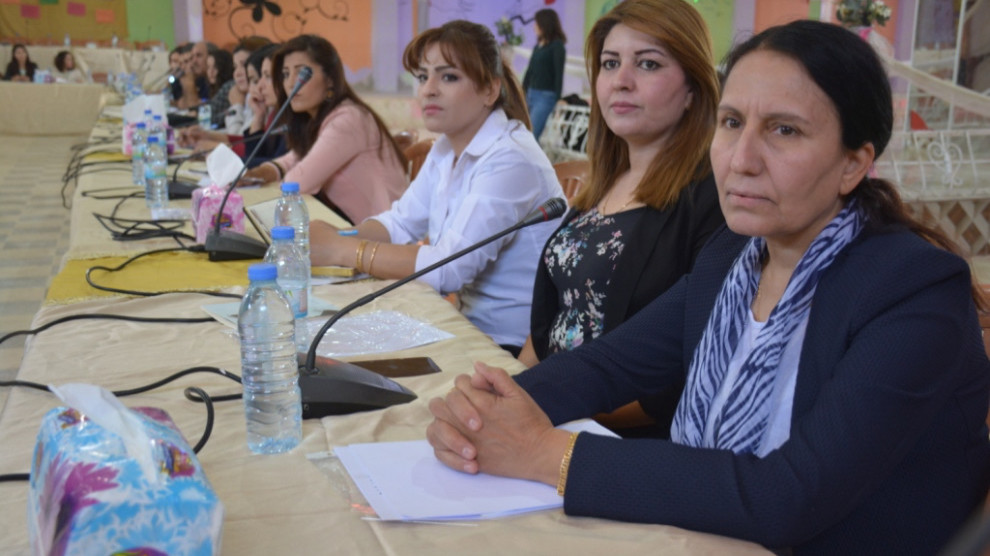 A workshop has kicked off in Kobane city under the motto "Jineology against Social Sexism". The workshop is organized by the Jineology Research Center of the Euphrates Region.
In addition to members of the Jineology Research Center, representatives of the Autonomous Administration and politicial parties are participating in the workshop.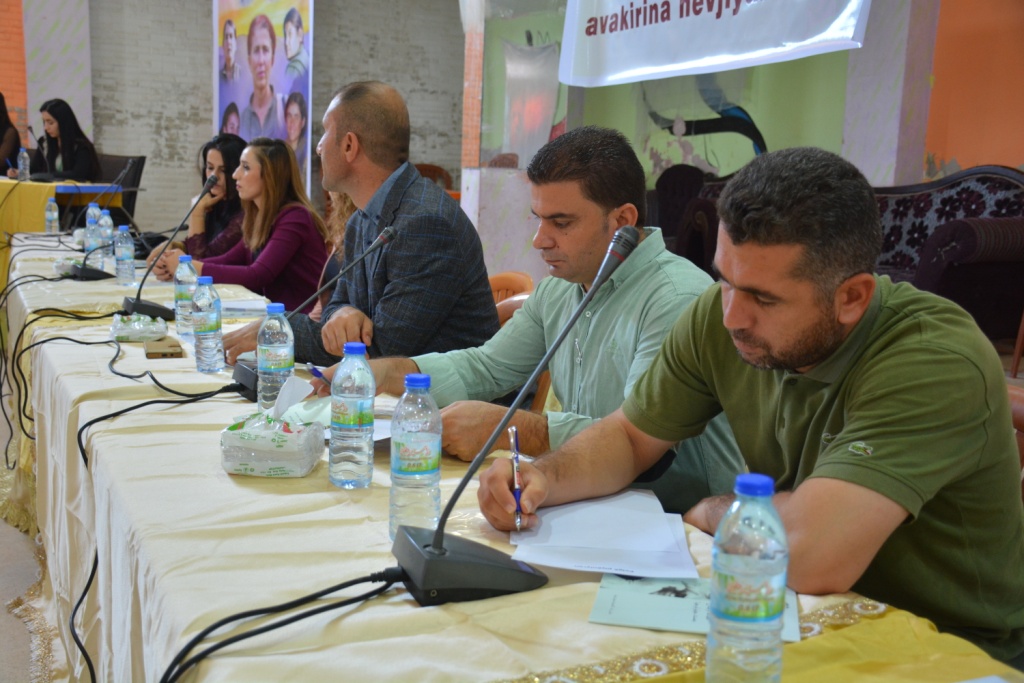 The hall where the workshop is taking place is decorated with a huge banner that reads "Jineology for building a common and free life" and posters of Kurdish People's Leader Abdullah Öcalan and martyrs of the freedom struggle.
The workshop will discuss many topics including gender mainstreaming, early marriage and violence against women.