Jin TV starts broadcasting on International Women's Day
Kurdish women's TV channel Jin TV started its broadcast on 8 March International Women's Day.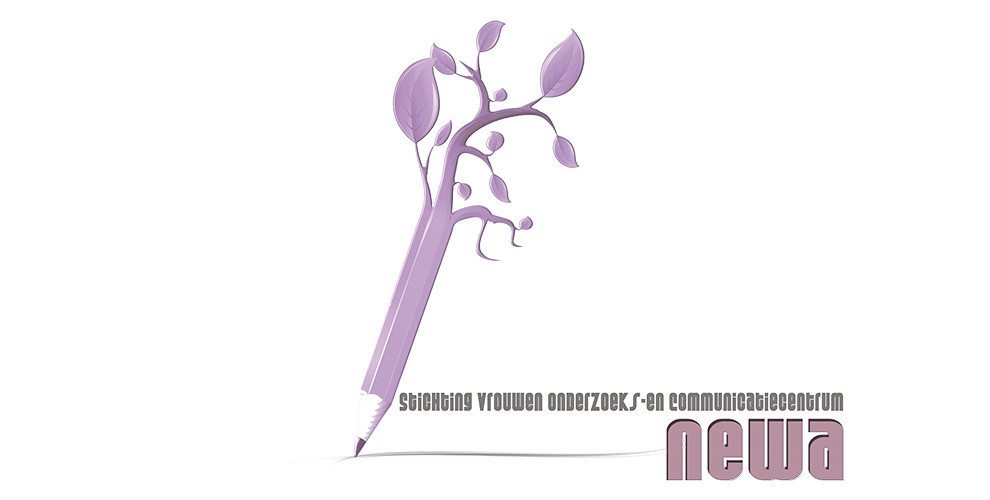 The Netherlands based Kurdish women's Jin TV station started its test broadcast via Hotbird satellite on March 8.
Jin TV can be watched at:
Satellite: Hotbird 13°E
Frequency: 11 054 MHz
Polarisation: Horizontal
Symbolrate: 27500
FEC-rate: 5/6

In a statement Newa Women's Foundation presented Jin TV to the all women dedicating their lives to women's struggle and to the memory of Sara, Rojbîn and Ronahî, who were killed in Paris in 2013.
The statement said the following;
"JIN TV will aspire to make women's labor visible in every area of life. Starting from the relationship between men and women, it will work on the relationship between women and children and men and children as well, as they affect societal life to the core. It will be questioning the foundation stones of society from distribution in the family to the criteria for democratic families.
JIN TV will say that the rut women are stuck in is not fate, will seek solutions to the issues we have and will aim to encourage women in these matters.
Our television will combine a multilingual, multicultural, multidirectional broadcasting style with the creativity of reason and emotion. Against a mainstream media that ignores diversity, it will be based on plurality.
It will make the invisible, ignored and diminished labor of women visible again. In the home, in the fields, in the offices, in the streets, it will stand with working women in any branch."