Hemo: 8 March is the symbol of women's resistance
Co-chair of Afrin Canton said: "Women once again are playing a very important role in these historical times. 8 March is the symbol of women's resistance."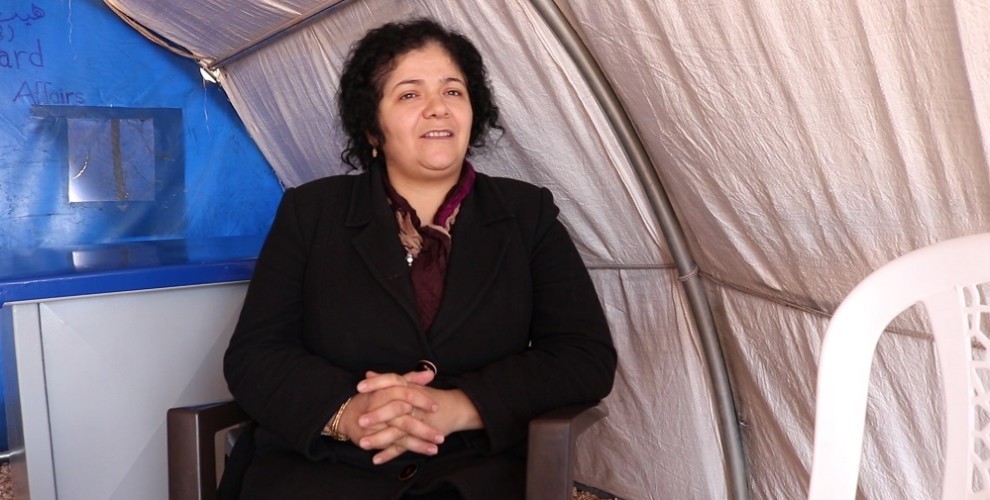 Co-chair of Afrin Canton, Şîraz Hemo spoke to ANF on the occasion of International Women's Day.
Hemo congratulated women around the world and especially Kurdish women and stressed that they would raise their struggle with the spirit of resistance shown by Leyla Güven.
Hemo said that women are a leading force in this historical process.
"Leyla Güven - said Hemo - and the other hunger strikers are carrying out a very important resistance. Nobody can stand against this resistance. After Leyla Güven, hundreds of people went on hunger strike. Women once again are playing a very important role in these historical times."
Women, said Hemo, "are a school of resistance. 8 March is the symbol of women's resistance. We will follow on the path of the martyrs who were defending women's cause.
This year, especially in the Middle East, women's unity should be achieved. The system seeks to destroy the leading role of women in politics and the economy. The resistance of Leyla Güven is also a resistance against crimes against women."