HDP delegation meets women in the Aegean region
Women in particular are affected by the economic crisis and the coronavirus pandemic in Turkey. HDP politicians have sought dialogue with low-wage workers and the marginalized in the Aegean region.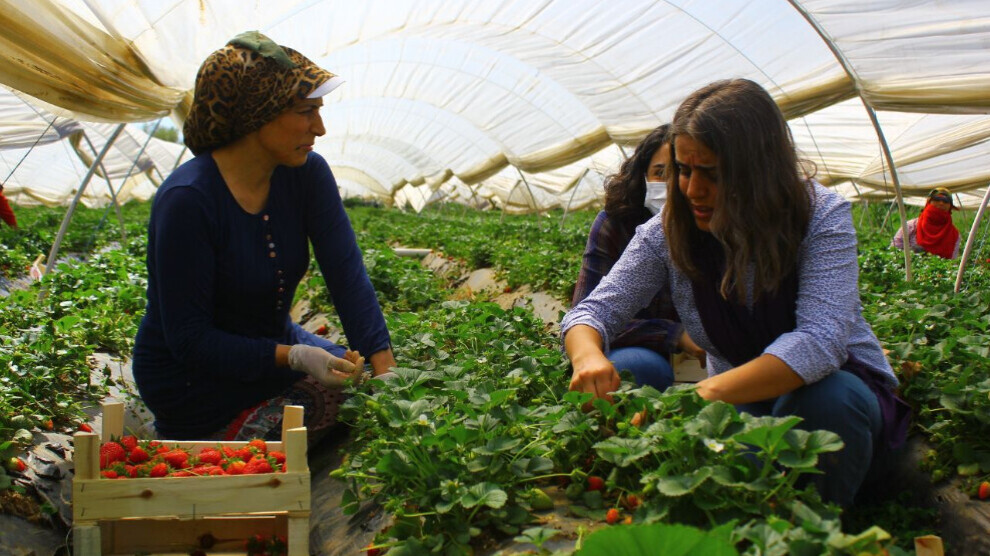 A delegation from the Women's Council of the HDP this week visited the Aegean region in western Turkey to speak to women affected by poverty and to evaluate their situation. The talks in the provinces of Izmir and Aydin took place as part of the second stage of the "Justice for Women" campaign, with the slogan "No to poverty among women".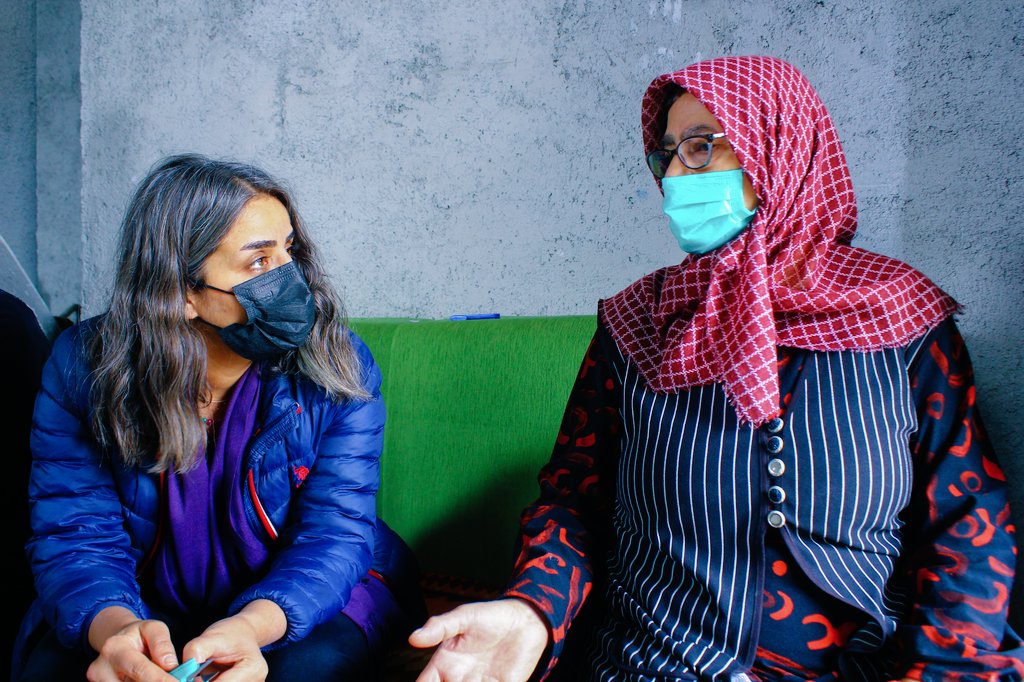 The delegation was made up of HDP Women's Assembly Spokesperson Ayşe Acar Başaran, HDP Istanbul MP Züleyha Gülüm, HDP Izmir MP Serpil Kemalbay, HDP Women's Coordination members Berna Çelik, Feray Mertoğlu, Semiha Şahin, HDP Aydın Provincial and District Women's Council members, Revolutionary Party Chairperson Elif Torun Öneren.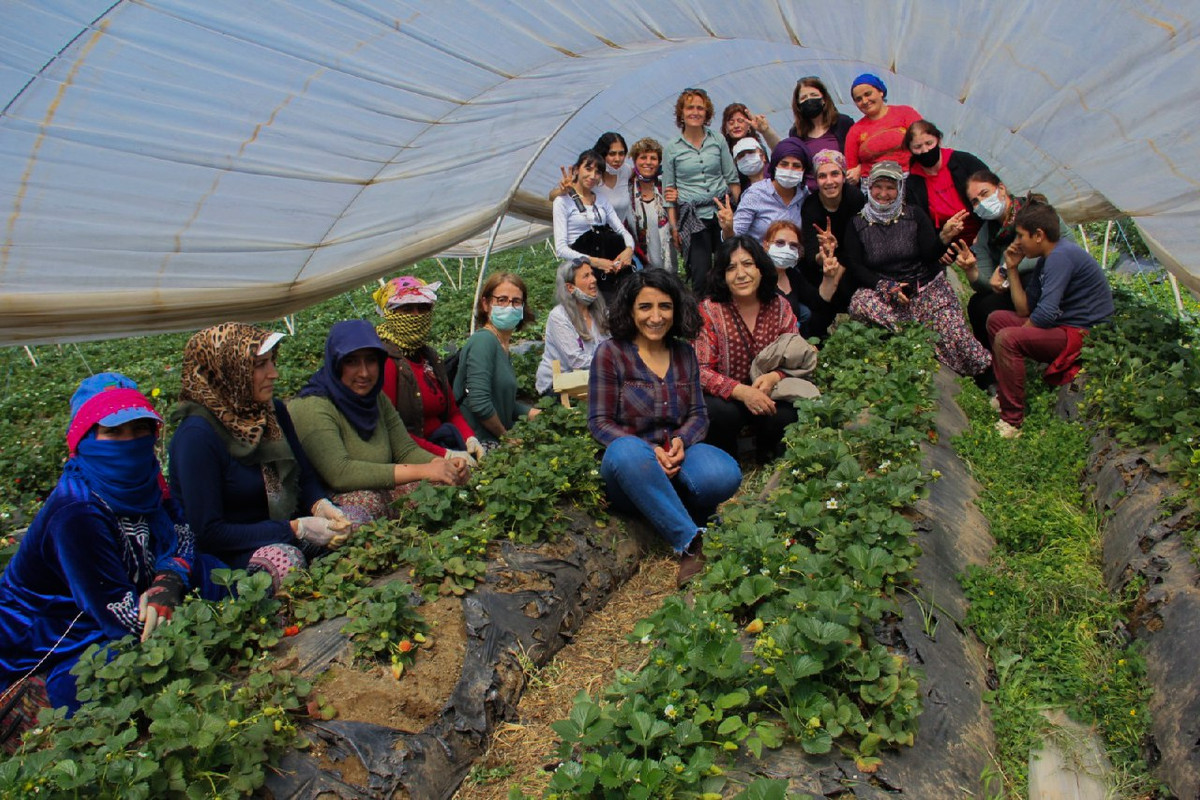 In Izmir, the delegation met with musicians, textile workers, street vendors, Romani women, bread bakers and women's organizations. In Aydin, the HDP politicians visited field workers and women who make parasols from reed.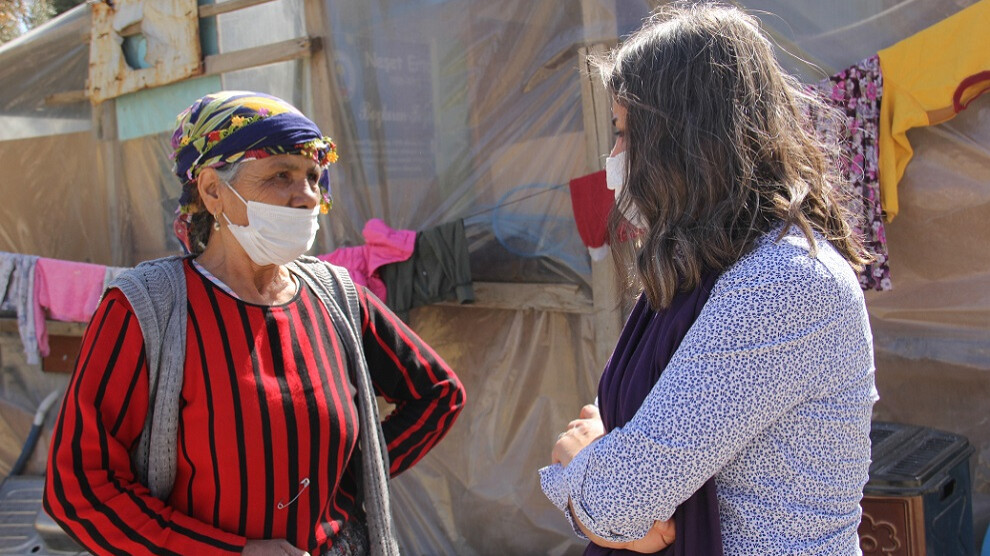 The discussions focused on the problems that poverty and precarious employment pose for women and possible solutions. The HDP wants to summarize the results in a report and address them in parliament.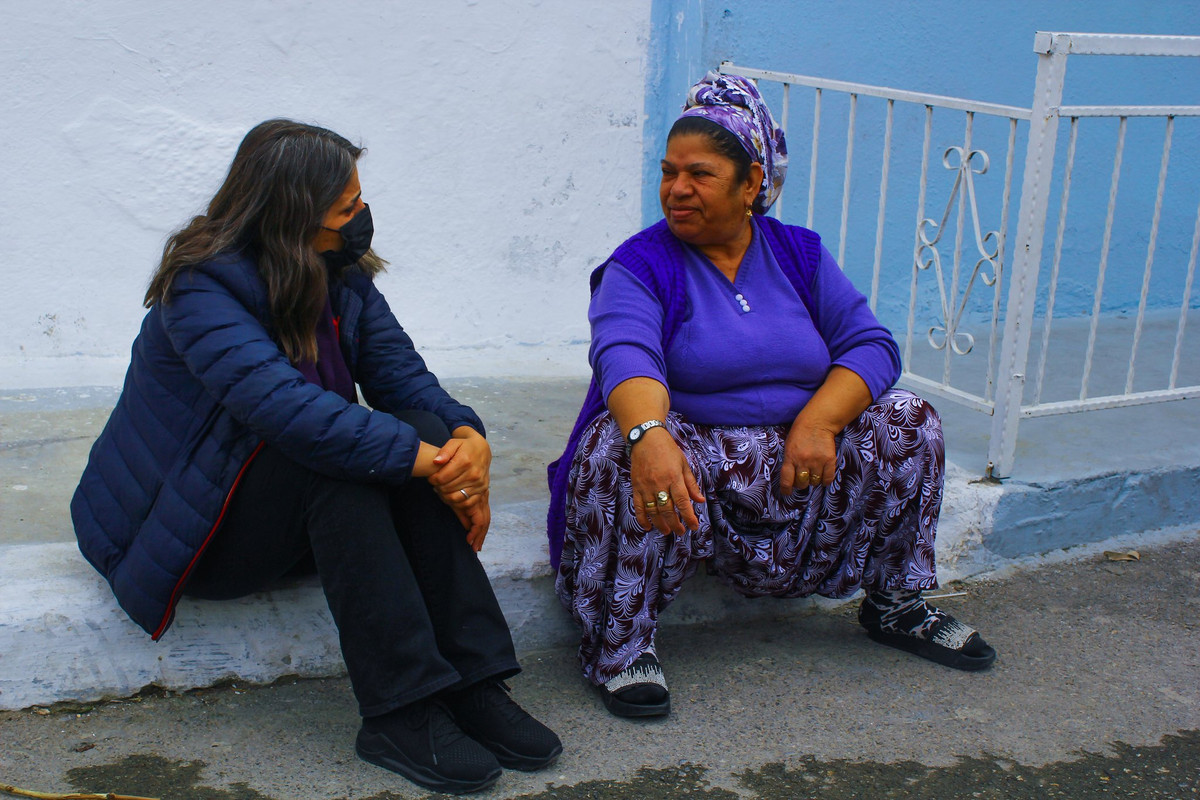 HDP Izmir MP Serpil Kemalbay talked about the background of the tour in the Aegean region reminding that women in particular are affected by the economic crisis and the impoverishment due to the corona pandemic. The HDP, she said, "wants to give these women a voice."
According to Serpil Kemalbay, the talks took place in a cordial and solidary atmosphere. New contacts have been established that are productive for both sides. "We talked about the problems we experience as women. We touched each other with that."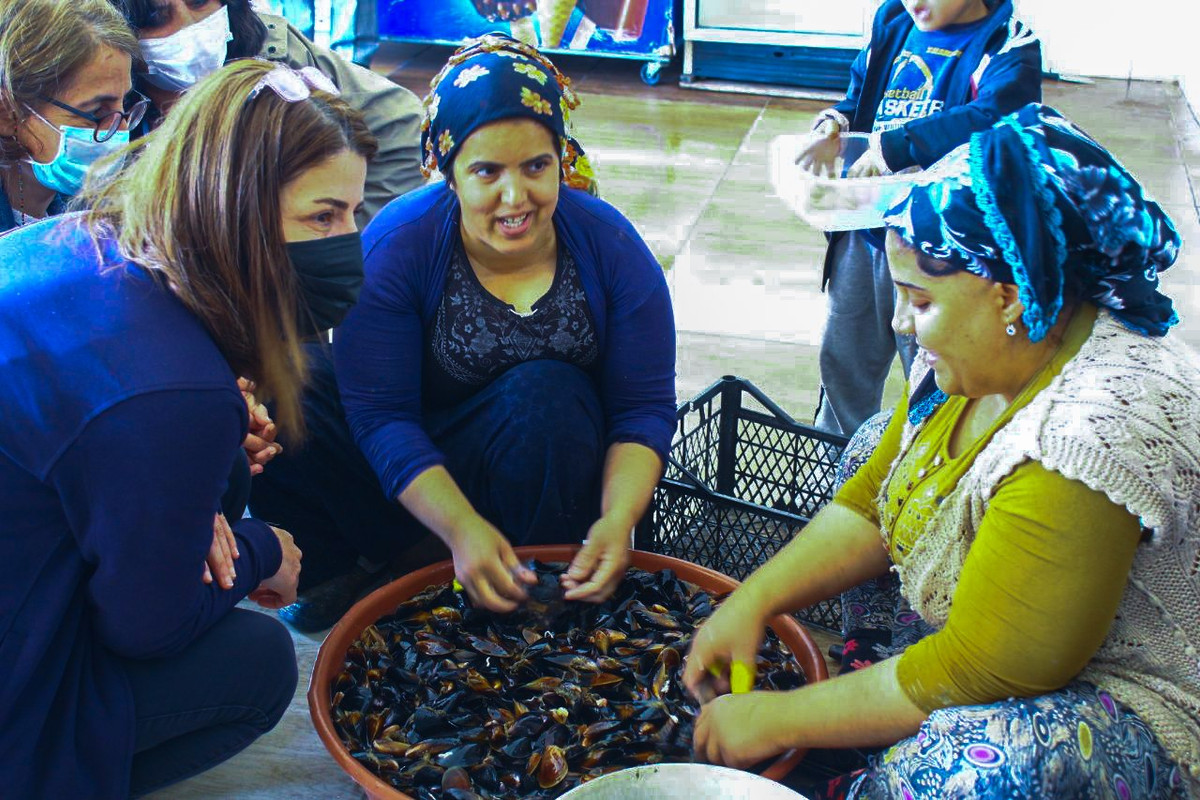 The women with whom the HDP politicians spoke to work under difficult conditions for low wages and without social security. Despite hard work, the income is barely enough for daily bread. "The workforce of women is exploited, and it is mainly men who benefit from it," says Serpil Kemalbay.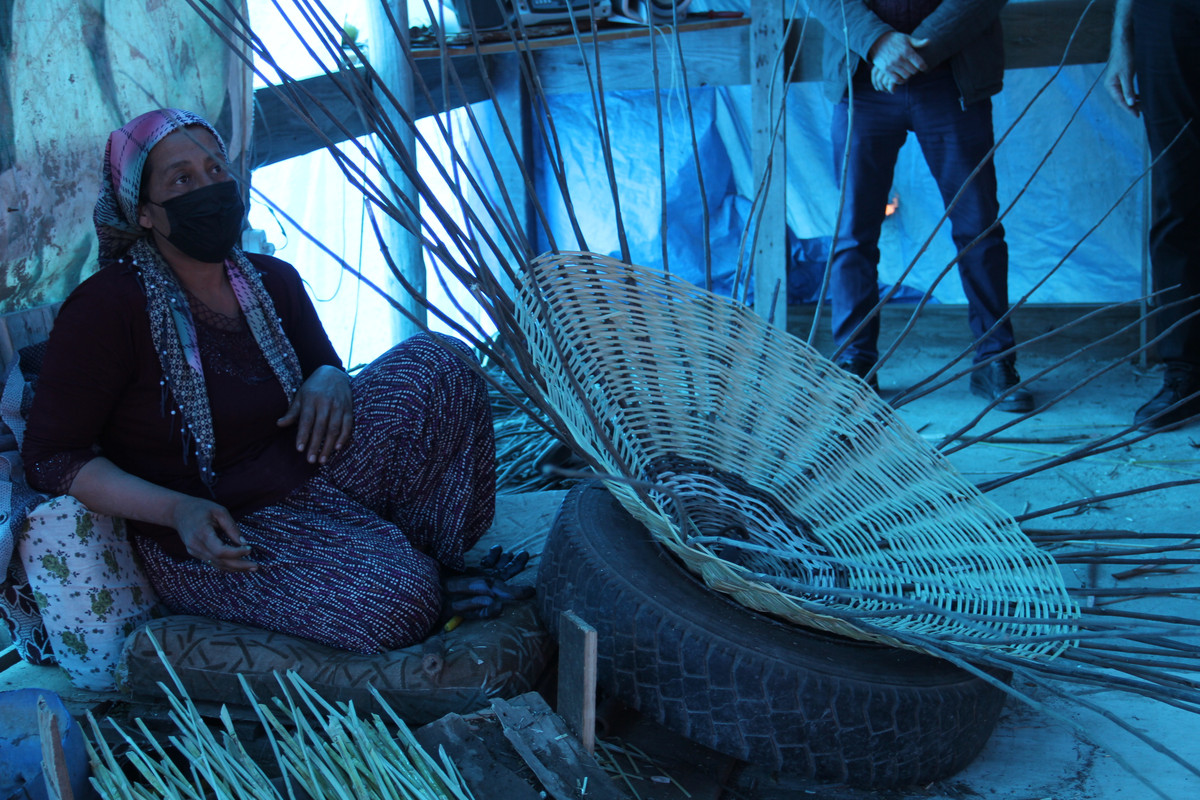 Kemalbay added: "Work by women is mostly not seen. Their problems are systemic. Therefore, they are the first to fall in difficult times like economic crises. They are seen as cheap labor." Kemalbay continued: "On our tour we once again realized how important the women's struggle and solidarity among women are. We listened to the women and noted their problems. We will draw up a report from this and take parliamentary initiatives. We will also talk to local authorities about possible solutions."