At least 31 women killed by men in Turkey in July
Men killed at least 31 women in July in Turkey, according to JINNEWS data.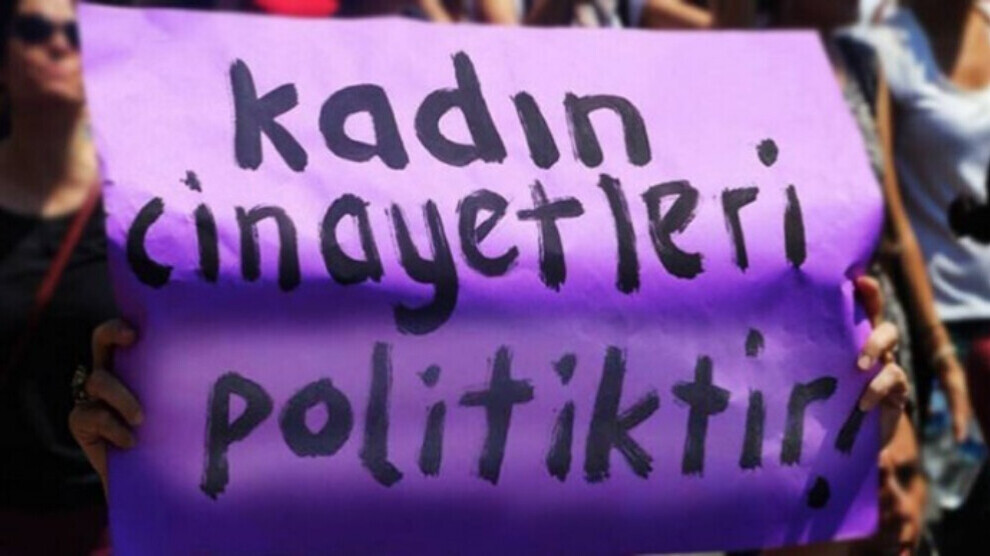 According to the data of JINNEWS, based on open sources in the press, 31 women were killed, and 12 others died suspiciously in the month of July in Turkey and North Kurdistan. Of the murdered women, 8 were killed by their husbands, 7 by husbands sued for a divorce, 4 by acquaintances (bosses, hostile men, etc.), 3 by ex-boyfriends, 2 by ex-husbands, 2 by brothers, 2 by relatives, 1 by her son, 1 by a neighbour. While the perpetrator of a murder case remains unknown, one of the slain women was 2 and a half months pregnant.
In addition, 13 women faced murder attempts by their closest male relatives and 12 women died under suspicious circumstances in the month of July. One of these women, Songül G., was 8 months pregnant. In the meantime, 3 women used their right to self-defence against men.
Furthermore, men killed 4 children, while 5 others died suspiciously, and 3 more faced murder attempts in July. 8 children were also subjected to sexual harassment.