Arab woman kidnapped from Serekaniye gang-raped
An Arab woman was kidnapped from Turkish-occupied Serekaniye city and subject to systematic rape.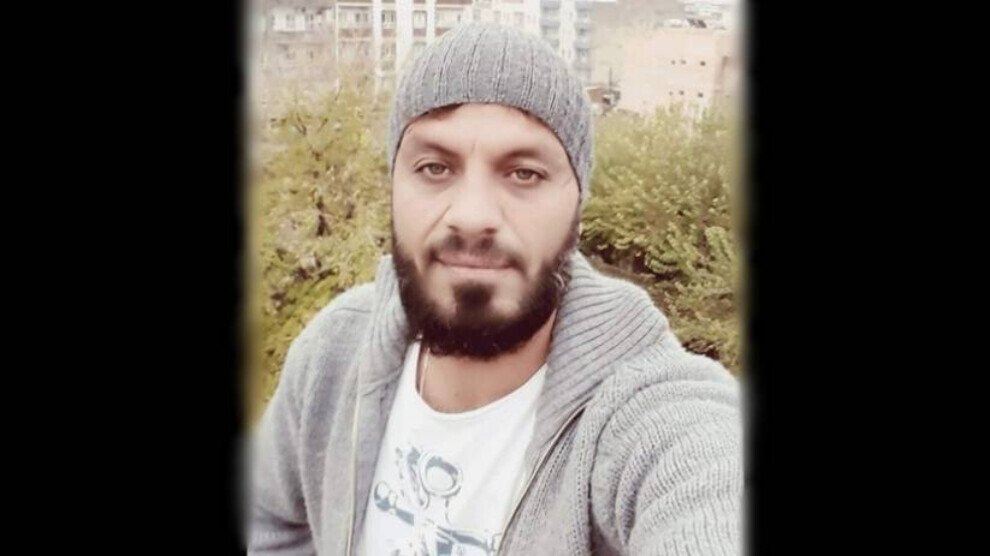 Human rights activists have circulated on social media the image of an Arab woman living in the Turkish-occupied Serekaniye (Ras al-Ain) city in northeastern Syria who was reportedly gang-raped.
According to local sources, the woman named Ruqaya al-Bair was kidnapped by military intelligence service and was subject to systematic rape by two persons by the names of Sedûn Qeytûn and Ebdulrezaq El-Mevlûd.
Sedûn Qeytûn is reported to be a member of the so-called Military Police Intelligence in Idlib region, while Ebdulrezaq El-Mevlûd is said to be a member of the Special Operations Police in Serekaniye.