Afrin women organise in Shehba
The women of Afrin are organising the resistance in the refugee camps in Shehba.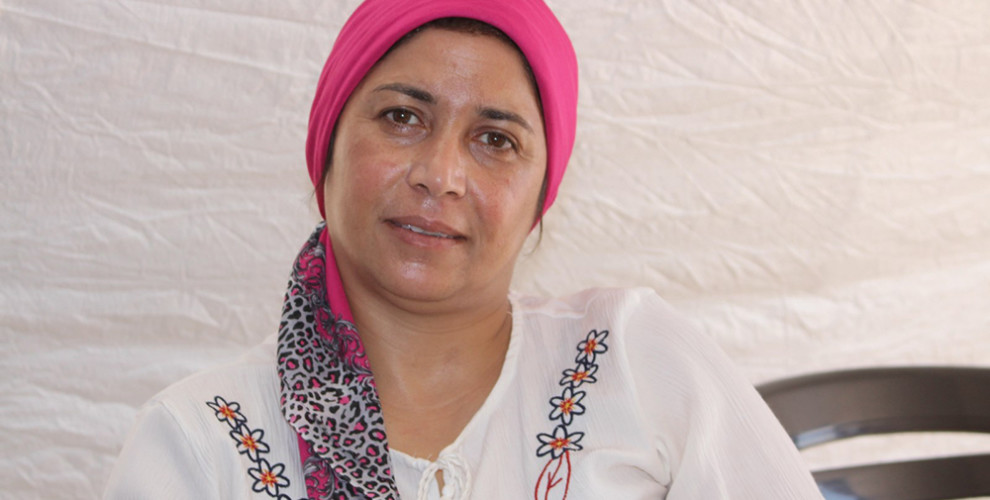 The Turkish state and its mercenary allies attacked Afrin on 20 January. After 58 days of resistance, the people of Afrin, the real target of the attacks, were forced to leave their houses.
Kongreya Star Coordination member, Fatma Lekto, talked to ANHA news agency about the attacks in Afrin and the violence by the Turkish occupying forces especially against women.
Fatma Lekto pointed out that the YPG-YPJ (People's and Women's Defense Units) fighters have resisted against the invasion carried out by the Turkish state and its mercenary allies.
"The people of Afrin - she said - have resisted to the attacks and bombings by the Turkish state. The YPG-YPJ fought alongside civilians for 58 days. The women of Afrin also heroically resisted carrying out work in social, organizational, political and military fields".
Fatma Lekto said that once they were forced to leave Afrin, the women reorganised themselves n Shehba, where the thousands of refugees found shelter.
"We reached Shehba, and we started to live in mine-ridden areas and among ruins. We soon reorganised ourselves and started working to provide the best possible care for our families and the other refugees".
Fatma Lekto said that since the beginning of the Rojava Revolution Kongreya Star has been carrying out training and organization activities for women, and this has been a great example for women. "We, the women of Afrin, will never accept surrender. We are now resisting as refugees and we will continue to resist".