YPG-YPJ fighters in Afrin step up resistance
Sabotage actions carried out by Kurdish fighters in Afrin city centre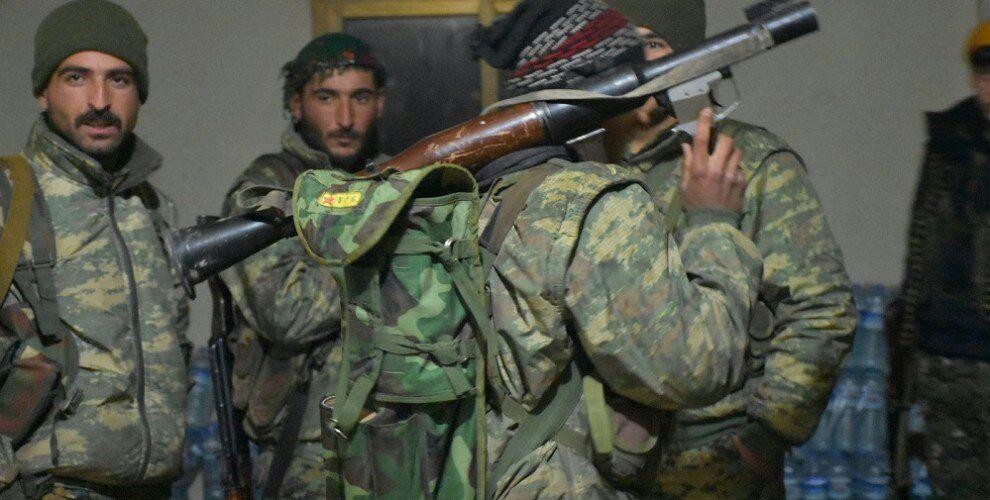 YPG-YPJ fighters are carrying out actions against the invading Turkish army and their mercenary allies within the scope of the second stage of Afrin Epochal Resistance.
According to the information received from sources in Afrin, the YPG-YPJ fighters have carried out sabotage actions against the occupiers in the neighborhood of Old Afrin in the city center, on Thursday.
Two Turkish soldiers and 5 mercenaries were killed while 6 invaders were wounded as a result of the action.
The source pointed out that the actions carried out by Kurdish fighters have spread fear within the ranks of the invading Turkish army and its mercenary allies. 
The same source also added that the occupiers opened fire and threw explosive devices at civilian settlements.