New co-chairs elected for PYD in the 7th Congress
New co-chairs have been elected for the Democratic Union Party of Rojava, Northern Syria.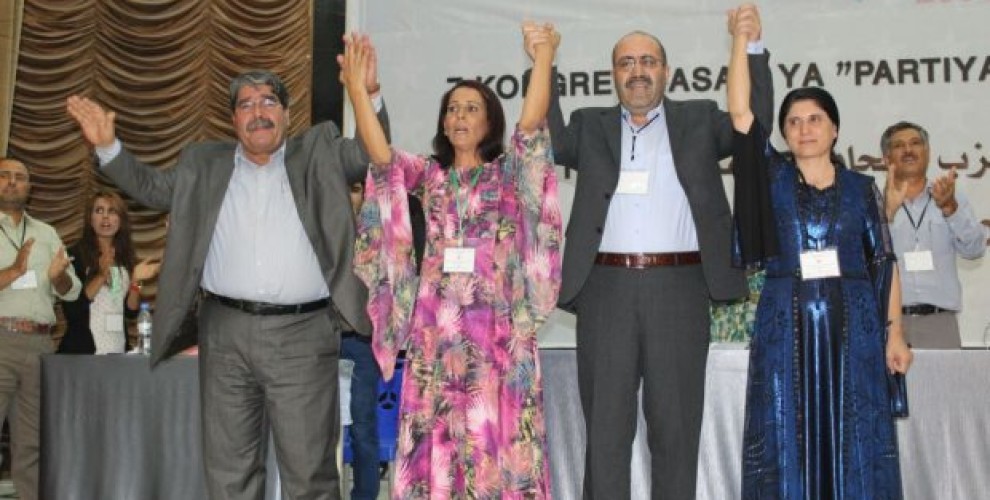 The 7th Ordinary Congress of Democratic Union Party (PYD) continues at Aram Tigran Culture and Arts Centre in Rimelan with the motto "From Free Rojava Towards Democratic Syria Federation".
Şahoz Hesen and Ayşe Hiso have been elected new co-chairs of the party in place of Saleh Moslem and Asya Abdullah.