Woman from Shengal murdered in Dortmund
Olania Çendy was murdered in her apartment in Dortmund. The thirty-year-old woman came from Shengal in Southern Kurdistan and was a mother of four children.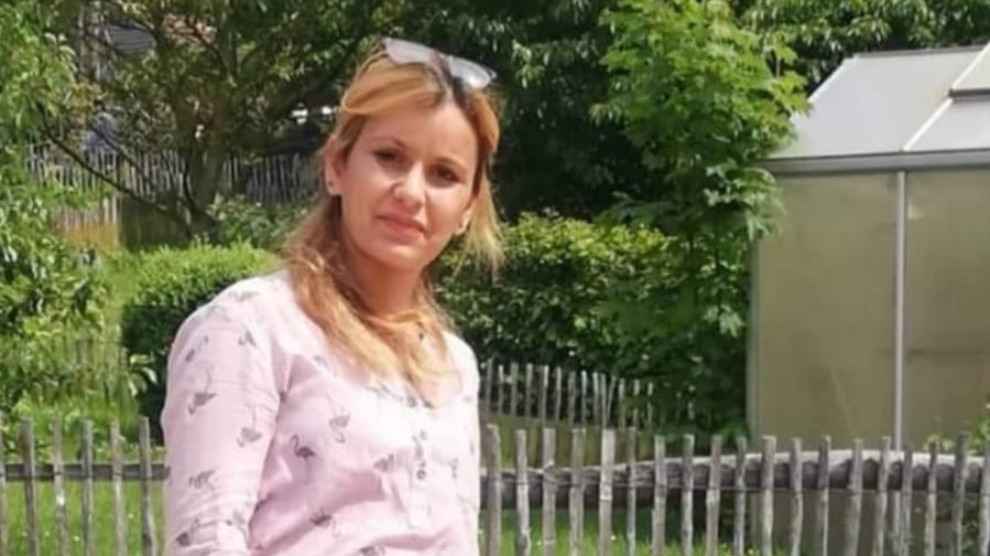 On Tuesday evening, thirty-year-old Olania Çendy was murdered in her apartment in the German city of Hamburg. It came out that the woman was stabbed to death by her husband.
Olania Çendy came from the Yazidi town of Shengal in Southern Kurdistan and left behind four children. According to media reports, the children aged between two and seven years were in the apartment during the murder. The crime is one of many patriarchal murders that are again and again trivialised as a "family drama" instead of being recorded as a feminicide and thus made tangible as an expression of the patriarchal system.
The Kurdish women's umbrella organisation in Germany, YJK-E (Yekitiya Jinên Kurdîstan li Elmanya) said the following about the incident: "While the wound of the thousands of women murdered, sold and enslaved by the ISIS in Shengal is still fresh, the news of the murder of a woman from Shengal here in the middle of Europe has deeply shaken us and increased our anger towards patriarchy. We send our condolences to Olania's family and renew our pledge to fight for an end to feminicide."