US army target chief of Hurras al-Din mercenary group
The American army carried out an airstrike targeting the chief of the Hurras al-Din mercenary group, which is close to al-Qaeda, and supported by the Turkish state.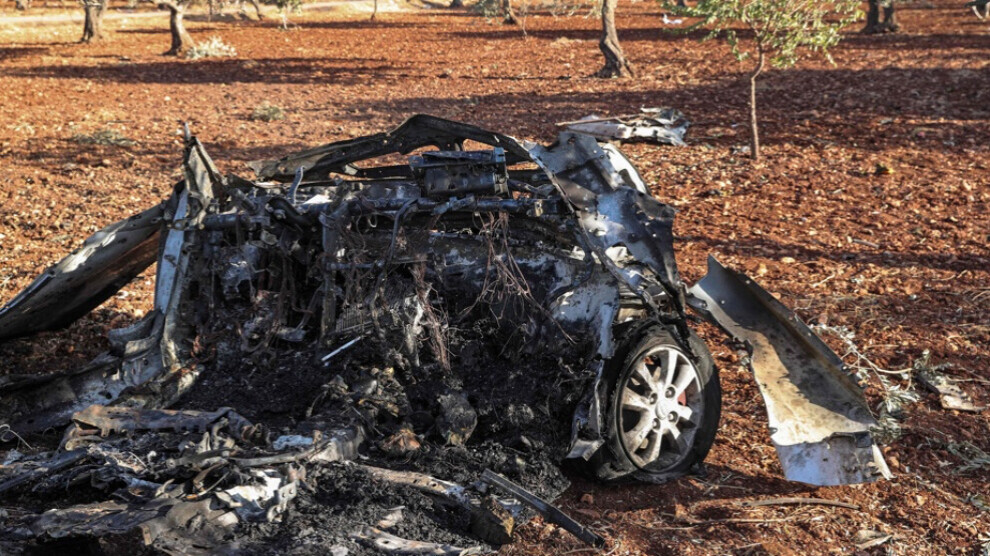 Centcom, the US army central command, said in a written statement: "CENTCOM Forces conducted a kinetic strike in Idlib province, on June 27, targeting Abu Hamzah al Yemeni, a senior leader of Hurras al-Din, an Al Qaeda-aligned terrorist organization. Abu Hamzah al Yemeni was traveling alone on a motorcycle at the time of the strike. Initial review indicates no civilian casualties."
The statement continued: "Violent extremist organizations, including Al Qaeda-aligned organizations such as Hurras al-Din, continue to present a threat to America and our allies. Al Qaeda-aligned militants use Syria as a safe haven to coordinate with their external affiliates and plan operations outside of Syria. The removal of this senior leader will disrupt Al Qaeda's ability to carry out attacks against US citizens, our partners, and innocent civilians around the world."
The US military launched a similar attack for the second time in June.
On 16 June, Hani Ahmed al-Kurdi, one of the responsible members of the ISIS mercenaries, was killed in an attack in the Aleppo region.
The USA killed ISIS chief Abu Ibrahim al-Hashimi al-Qurayshi in an operation in Atme, occupied by the Turkish state, on 3 February.
The Turkish state had deployed Huras al-Din mercenaries in the villages of Kebaşîn and Basût in the south of occupied Afrin and many places in the south in May.