MSD: Rojava Revolution become a national symbol for resistance
MSD said "We believe that our revolution's epics increased our insistence to achieve our democratic national revolution to form a democratic federal Syria."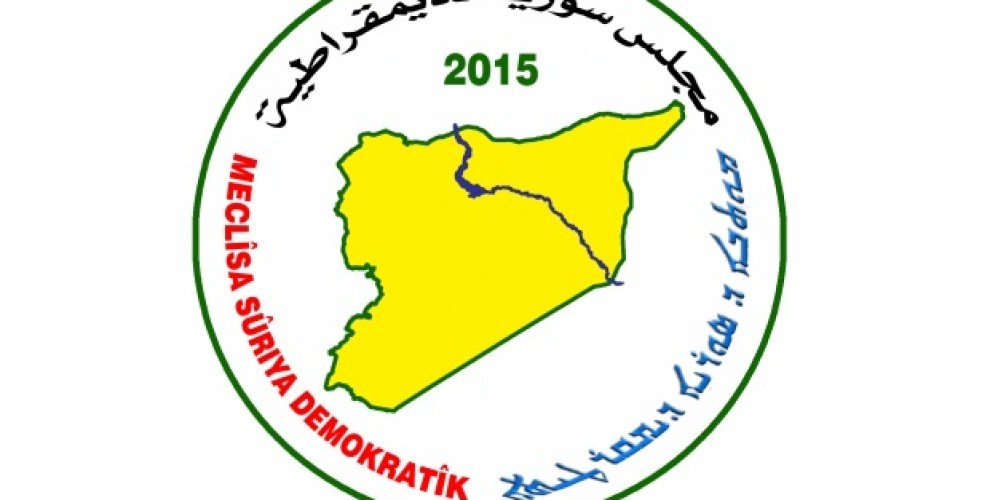 The Syrian Democratic Council (MSD) released a statement marking the 5th anniversary of July 19 Revolution, and stated that they adopt this revolution and promise to revolt till achieving this revolution's aims.
For the occasion of the 5th anniversary of the July 19 Revolution, MSD released a statement, which is as follows;
"The societies of the Middle East especially the Syrian Society lived a situation of fear and oppression in the result of the successive ruling regimes' policies so a competitive revolution that has new concepts at all levels of life, co-existence and free mindset was a must to be launched, and that was with the start of July 19 Revolution in Rojava, and this revolution was as an echo of the freedom movements in the Middle East in order to reach freedom and democracy.
We in MSD adopt this revolution and promise to follow its path in order to achieve the revolutions' aims, we also congratulate our people on this occasion amid the great victories that are being achieved by Syrian Democratic Forces (SDF) fighters who are fighting the battles of honor and dignity against IS terrorist organization.
These victories are coinciding with the operation of big construction amid July 19 Revolution as women and youths have a big role in the achievements in Syria and the region as they are fighting oppression in order to establish the human being who believes in democracy, fraternity of peoples and co-existence. This revolution depended on the people's will starting from Kobanê that has become a national symbol for resistance.
Erdoğan's government and gangs attempt to underestimate our country's sovereignty and attack our people in Efrîn and Shehba. But our revolution's epics increased our insistence to achieve our democratic national project to build democratic federal Syria.
Bless for Martyrs of Dignity and Freedom.
Victory for Our Peoples"