Kongreya Star launches hunger strike for Afrin
Kongreya Star has started hunger strike against the attacks of the occupant Turkish state and allied mercenaries in Afrin.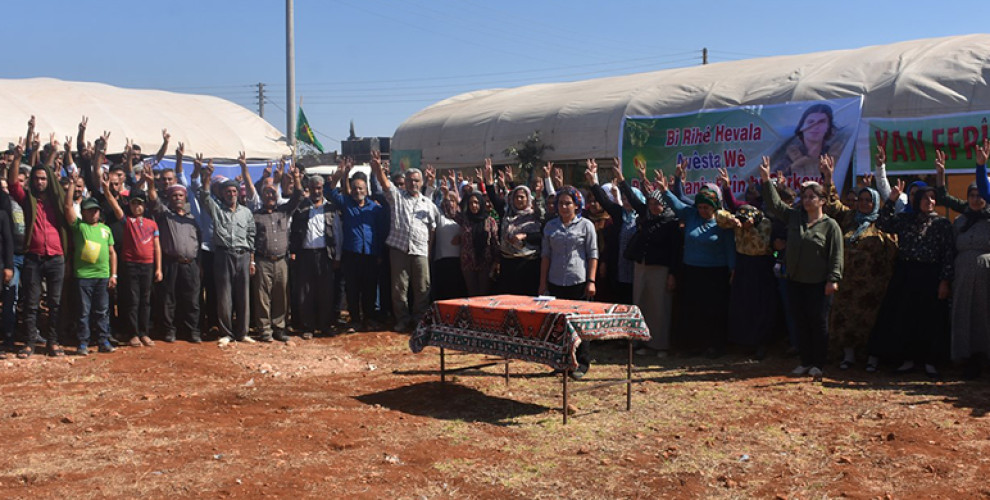 A hunger strike has been started under the lead of women's movement Kongreya Star in protest at the invasion and inhumane attacks of the Turkish forces and allied mercenaries in Afrin.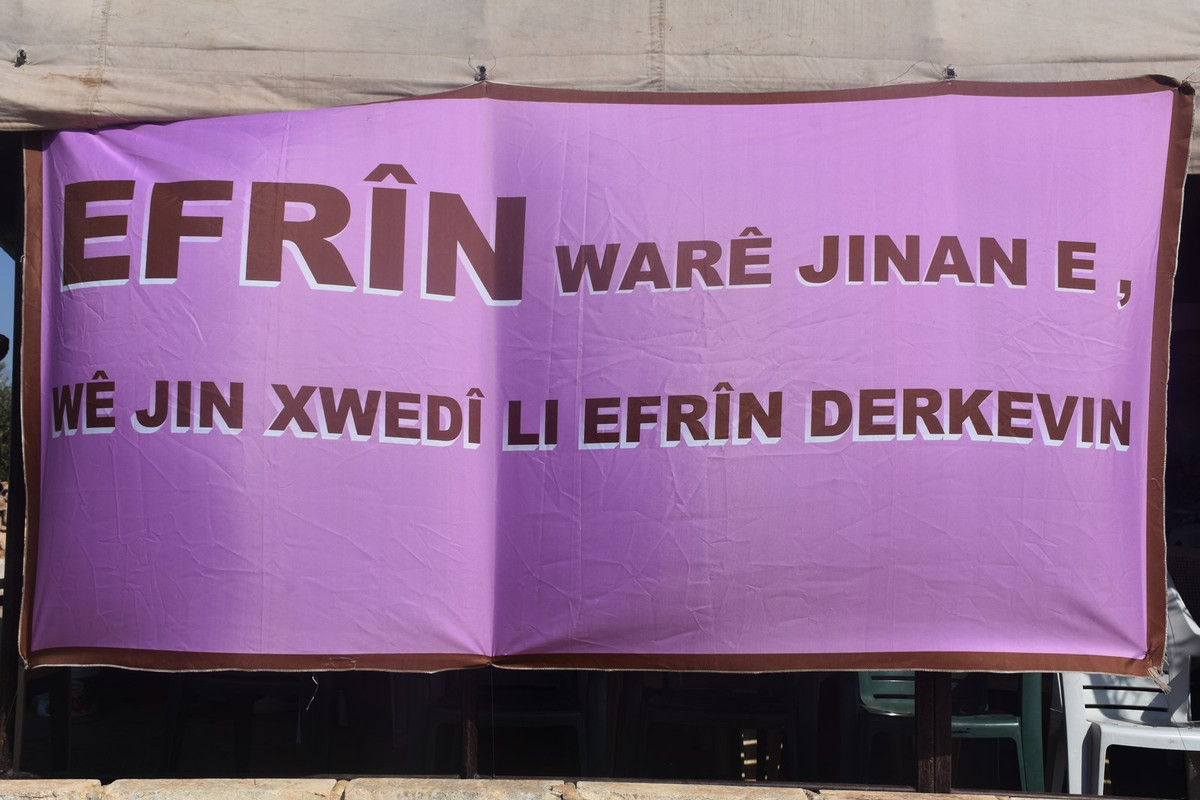 The hunger strike is taking place in a tent set up in the village of Aqîbê in Afrin's Sherawa district. The tent is covered with posters of Kurdish People's Leader Abdullah Öcalan and a banner reading "We will liberate Afrin with the spirit of Martyr Avesta".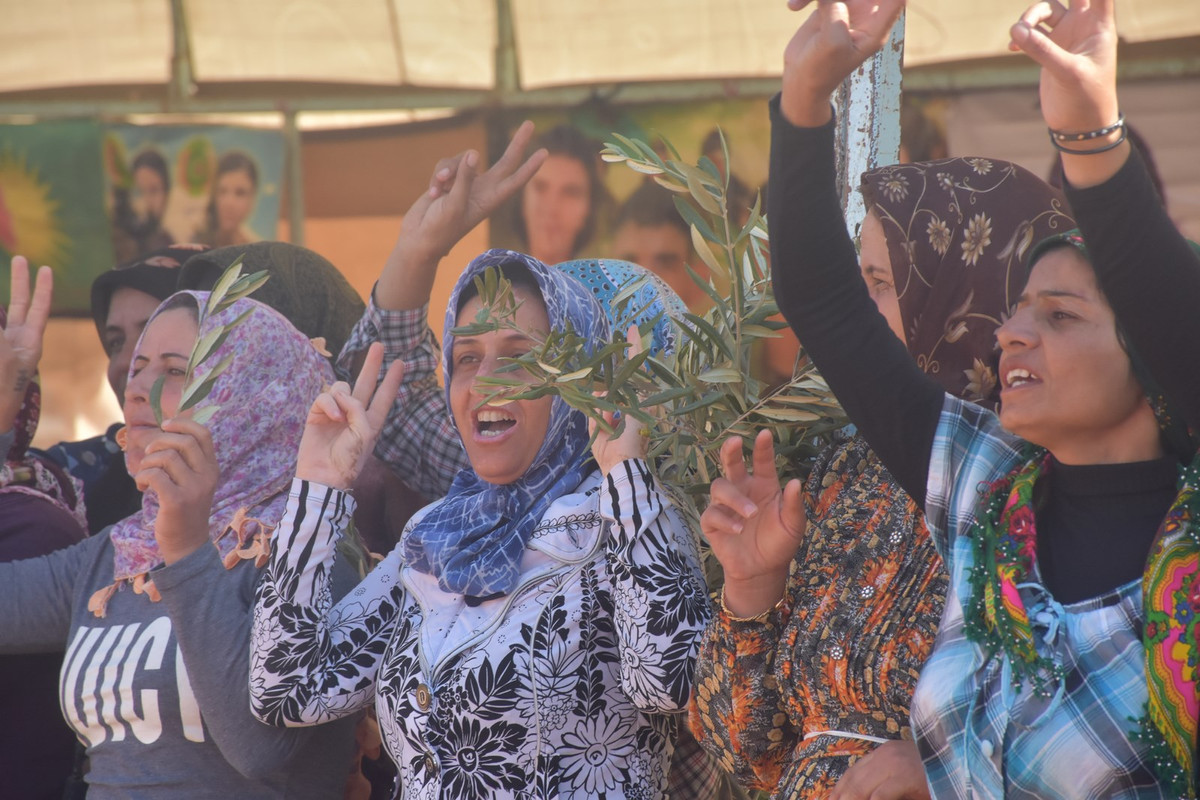 On the first day, the hunger strike action was participated by the residents of Sherawa district and families of martyrs. The action began with a minute of silence for all the fallen, after which Kongreya Star Coordination Member Fatme Lekto stressed that the women's will for resistance and their stand against occupation was a great victory against the occupant Turkish state.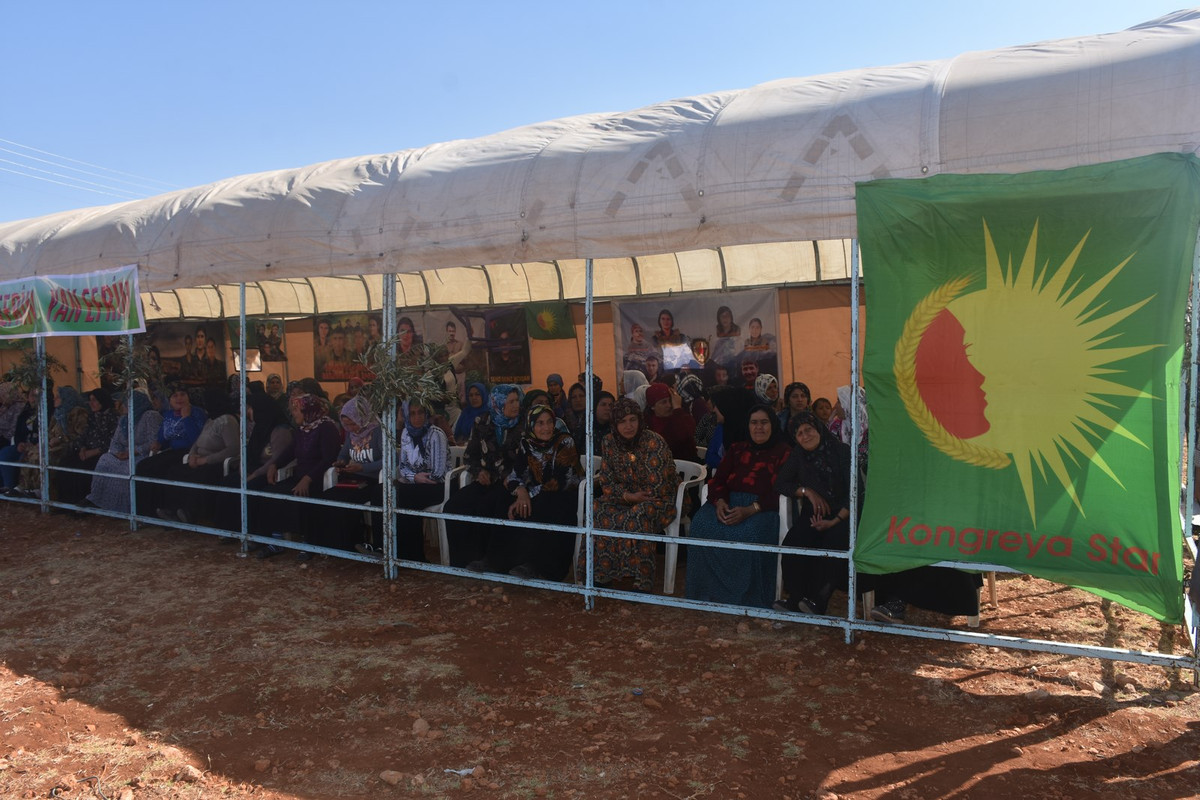 Speaking after, Martyrs' Families Council member Sureya Hebeş emphasised that women from Afrin are ready for any sacrifice and resistance for freedom.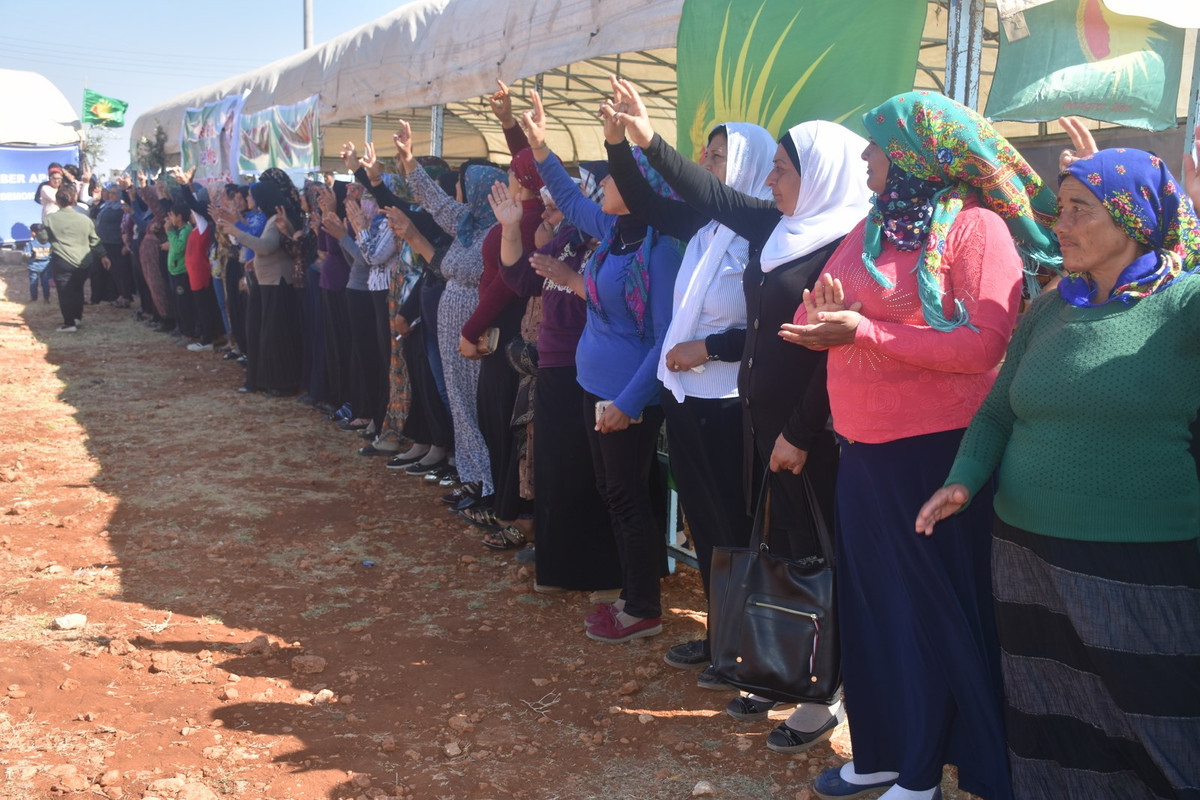 The hunger strike action will continue with the participation of Shehba Canton Council and Shehba Free Women's Union.