Ain Issa under Turkish attack
The Turkish army and allied mercenaries continue their genocidal attacks against North-East Syria.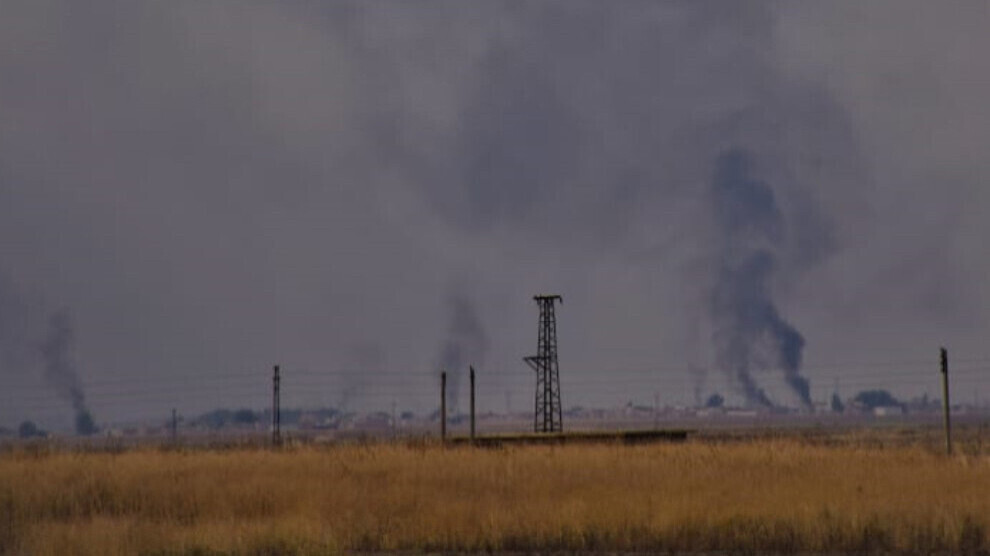 Occupation forces have launched an aggression on M4 highway and the Muelek village in Ain Issa region at around 18:50 local time.
The Turkish state has intensified its attacks against the region in recent days.
In a statement published earlier today, SDF Press Office also reported increasingly ongoing attacks against the regions of Ain Issa and Gire Spi (Tal Abyad).
"The center of Ain Issa town and its surroundings have been heavily bombed during the past three days, and the bombing has directly targeted civilian homes. Two children were wounded as a result of the shells that occurred in the early hours of this morning," said the SDF statement.
SDF noted that two kilometers away from the M4 International Highway, the mercenaries are instructing bases preparing to launch attacks.