5 gang members killed in Shera and Sherawa
5 gang members were killed in actions by Afrin Liberation Forces in Afrin's Shera and Sherawa districts.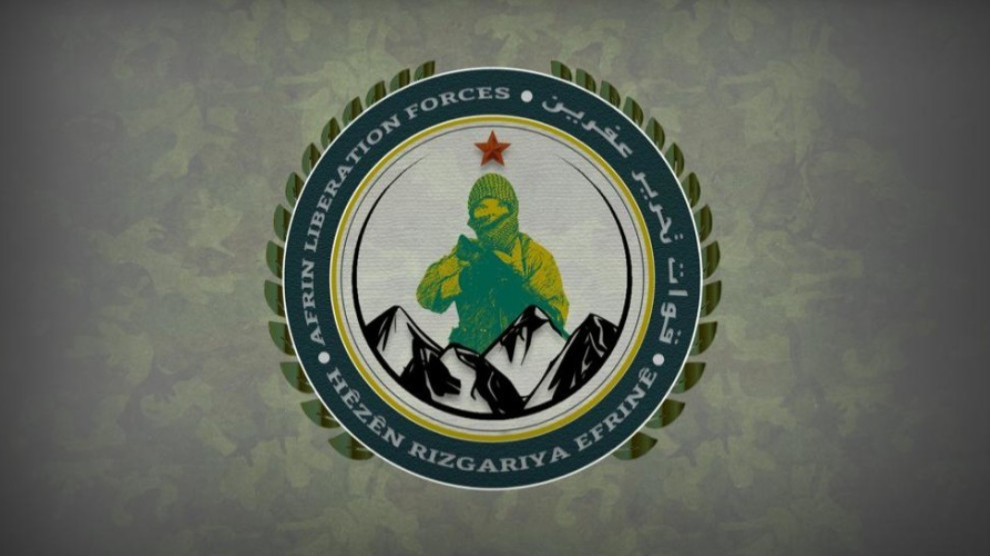 Afrin Liberation Forces (HRE) announced that their actions against the invading Turkish army and their allied gang groups in and around Afrin continues .
The HRE statement included the following:
"On June 2, our forces carried out an extensive action against a military base that belonged to the Ahrar al Sham terrorists in the Velat Al Qadi village in Afrin's Shera district. 5 gang members were killed in the action. Our forces confiscated 1 AK-47, 1 attack vest and 1 smartphone.
On June 3, our forces carried out an action against a military vehicle transporting Ebdullah Helawi, a so-called official for the terrorist group Firqat al Hamza, in the Basute village of Afrin's Sherawa district. The military vehicle was damaged in the action and 2 terrorists were wounded.
During the battle, we lost contact with one of our fighters. Details on the matter will be announced at a later time."