Silo: We will retaliate regime forces if their attacks continue
SDF Spokesperson General Talal Silo stated that their forces would use their right to legitimate defense and retaliate if the regime forces continued their attacks on SDF positions.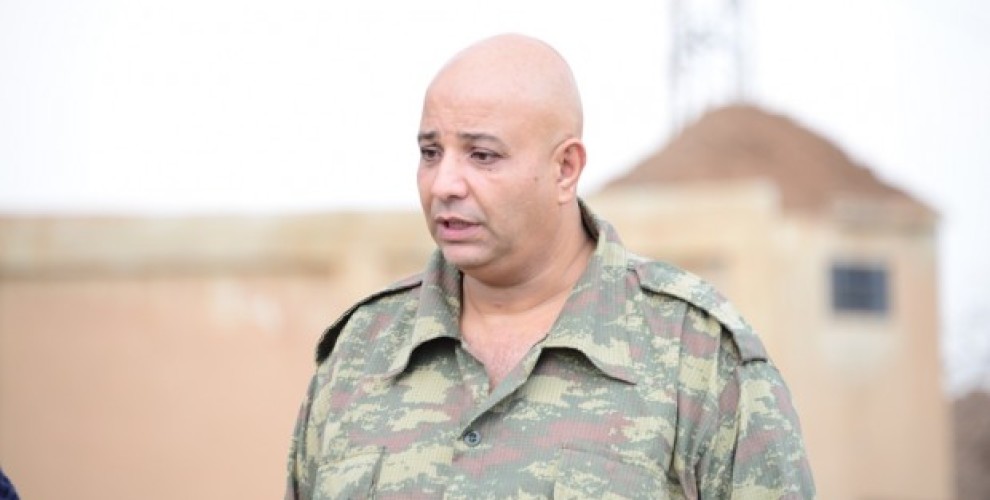 The spokesperson of the Syrian Democratic Forces (SDF) General Talal Silo released a statement regarding the Syrian regime forces' attack on SDF positions near Tabqa.
The statement said the following:
"After the heroic resistance demonstrated by our troops and the allied forces against terrorism within the Wrath of Euphrates campaign launched by SDF that aims for isolating Raqqa city, and mainly after the Great Battle was started to liberate Raqqa city which is the alleged capital of terrorism and terrorists- during which our forces excellently progressed and liberated many neighborhoods already- the Baathist regime launched a deliberate and expansive attack on the areas liberated by SDF, using warplanes, artillery and tanks June 17, 2017. The attack targeted a territory liberated by SDF three months ago as part of the campaign to liberate the Tabqa town and the Euphrates Dam.
The purpose of the regime forces in this attack is to prevent the progress of the Raqqa campaign.
We confirm that if the regime forces continue their attacks on our sites in Raqqa governorate, it will oblige us to use our right to legitimate defense and retaliate."