Police take at least 15 people into custody in Amed and Adana
At least 15 people were detained in Amed and Adana.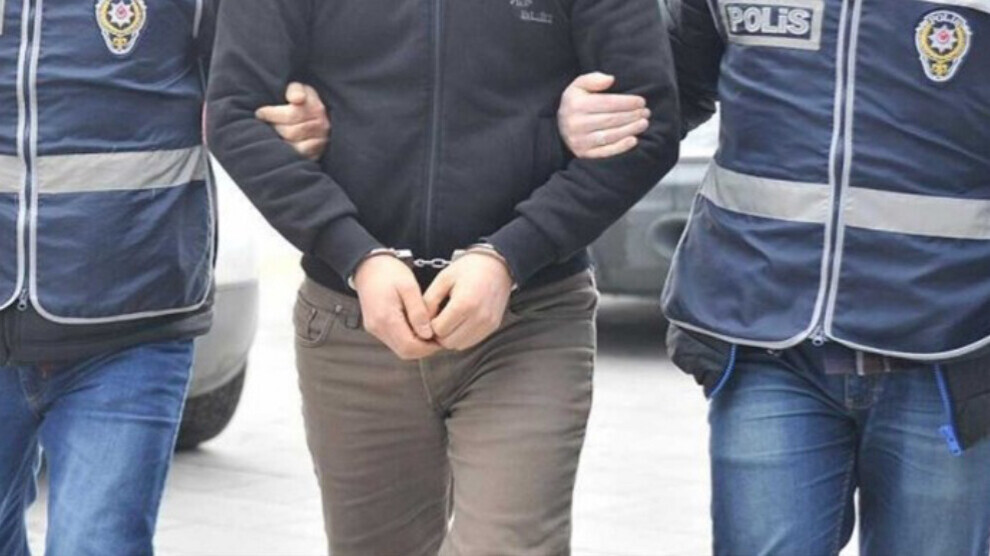 In Amed's central Kayapınar and Silvan districts, a political police operation was carried out. Police raided many houses and took Muhsin Acar and Dilan Kartal into custody in Huzurevleri, Kayapınar district.
Abdullah Archimedes, Abbas Nakçi and Barış Nakçi were taken into custody in the raids carried out on houses in the neighbourhoods of Feridun and Bağlar in Silvan. It was stated that Abbas Nakçi was beaten by the police during the house raid and he was detained in his bloody clothes.
It was also stated that Berdan Çelik was detained in house raids in the city.
Those taken into custody are held in the police headquarters in Kayapınar and Silvan.
ADANA
Nine people were detained within the scope of the investigation initiated by the Adana Chief Public Prosecutor's Office. It was stated that the nine people were being held at Adana Police Department. Among those detained are Mahabat Buğdaycı and Ibrahim Doğan.